A lot of people ask me how can I afford to travel so much. A  part of the answer lies in the choices I make when it comes to flights, accommodation, tours, etc. With so many options on the market, it's very easy to get lost and spend hours of searching online before coming across a good deal but don't worry; I got you covered. In this section, I'm sharing some of the companies that helped me save hundreds of dollars while traveling.
DISCLAIMER: Yes, some of the links below are affiliate links but NO, I don't earn any money on your expense. On the contrary, most of these affiliate links offer discounted prices and you'll be getting a discount every time you book something using these links.
Skyscanner searches a lot of different websites, including budget airline websites that most sites miss. It's a great site to compare prices before booking a flight.
Momondo browses small websites no one else does. That's why they have the best deals (most of the time). Whenever I book a new flight, this is my first choice.
Honestly, Cheapoair isn't as good as Skyscanner and Momondo but their affiliate program I'm a part of offers amazing discount to anyone booking through their affiliates.
When you're on a strict budget, Which Budget gives you a quick overview of the cheapest flights from a destination, regardless of dates. It's a great option if you have an open schedule.
Looking for the cheapest route with difficult flight combinations? Flystein uses some of their secret sauce combined with miles and points to get you the cheapest deal possible.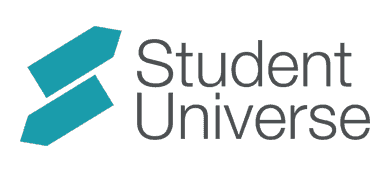 Student Universe is one of the best travel booking sites for students and young people. If you're a student or a youngster, you can get hefty discounts on flights, hotels, tours, and much more.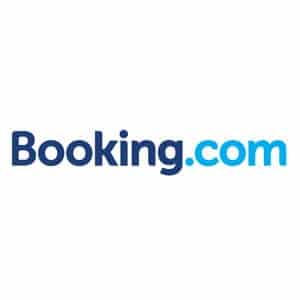 Booking.com probably doesn't need any additional introduction. However, what you might not know is that by using the link below, you're getting 10% off on all bookings.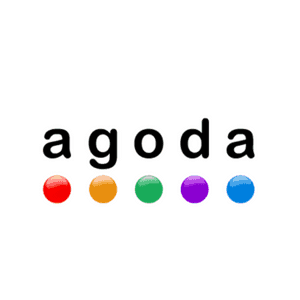 Even though available worldwide, Agoda is my go-to choice when traveling around Asia. Most hotels are a part of their network and from my experience, they have the best deals in the region.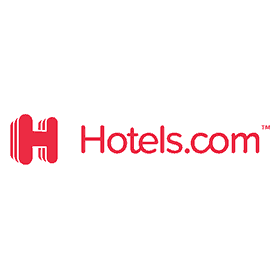 Hotels might not always have the cheapest price but they give 10% back in the form of cashback you can use to book hotels; the best loyalty program for accommodation I came across.
The prices Choice Hotels can offer you are nowhere near as cheap as other websites on this list but if you're looking for luxury accommodation on a budget, you can't get any closer than this! 
Room Mate Hotels is based on a simple philosophy that the best way to travel is by visiting friends in each city. Every hotel on their list is more than a hotel and has the characteristics of a true host.
I love Priceline because it allows you to bid on hotels and save a lot more compared to booking directly. I've personally saved up to 60% on accommodation when using Priceline.

When traveling in Europe, train is the way to go. If you're wondering where to find good deals for rail lines around Europe, this is the right place for you! 
Royal Caribbean is great when it comes to finding cheap yet luxurious cruises, as low as $27 a night. Use the link below and you can get an even better deal! 
BlaBlaCar is a website that lets you share rides by only giving some gas money to the person driving you. It's a cheap fun way to get places when traveling.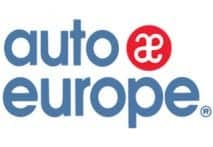 Auto Europe is one of the largest car rental companies with 20,000 car rental locations in 180 countries and prices that are hard to beat even by local companies! The best part: you can compare different rentals around the web before booking!
STA Travel claims to be the world's largest travel company for students and young people and having used their services personally, I can vouch for them. They offer cheap flights for students but also a lot of local transportation and tours options.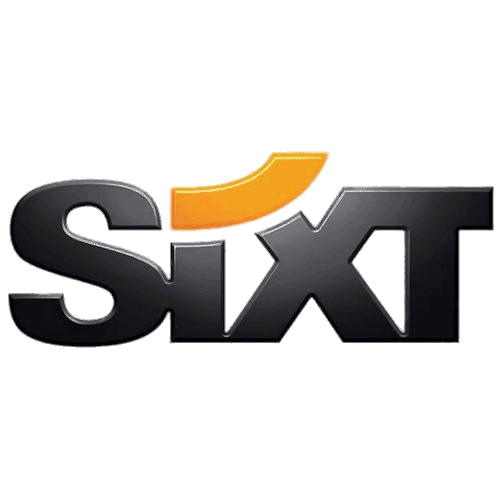 Even though not as widely available as Auto Europe, in the countries in which it is available, it offers close and sometimes even better fares. Additionally, with the link below, you can get up to 10% off (worldwide) on your next rental.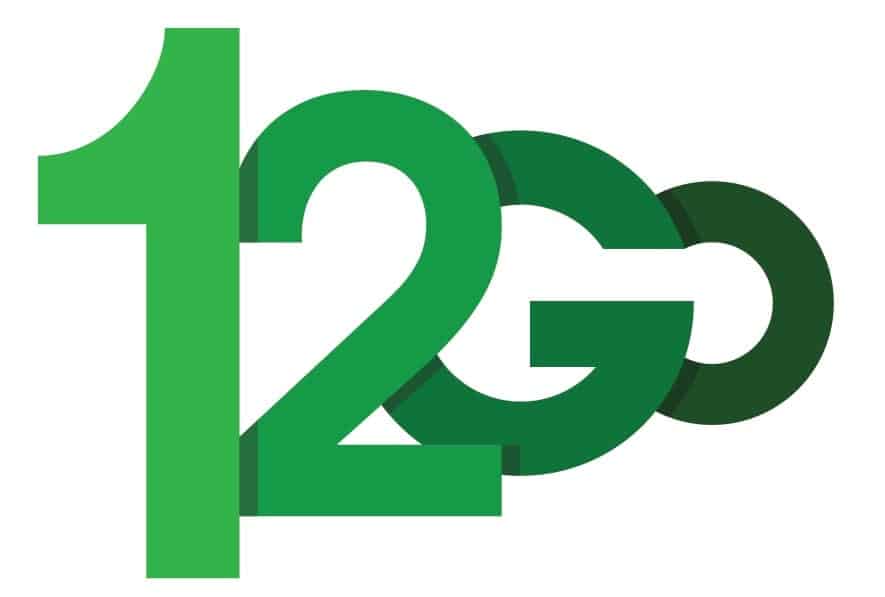 No one can compare to 12Go Asia when it comes to bus/train travel in Southeast and East Asia. 12Go Asia is a must for all budget travelers in the region; it's the cheapest and one of the most reliable transportation booking websites in Asia.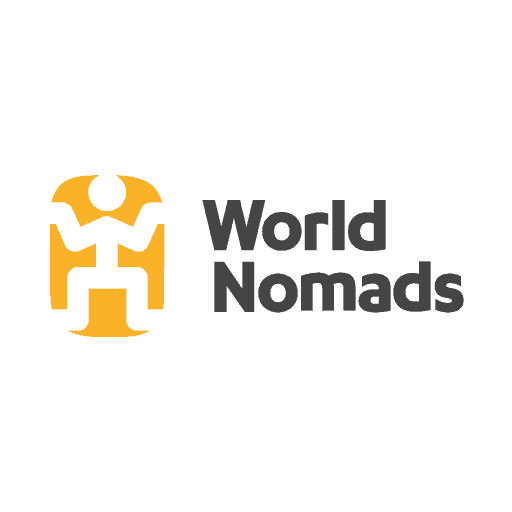 It probably doesn't matter much whether I vouch for World Nomads or not because brands like Lonely Planet and National Geographic already did that. I can only add that they have great customer service, are available worldwide and have very competitive prices.
I love this Aardvark's marketplace because it's a platform that collects travel insurance offers from different brands worldwide and compares them for you, making your choice a lot easier. Just fill out an application with your requirements and see all available offers.

My second go-to choice when it comes to travel insurance is Seven Corners. Many people already know that Seven Corners has great policies and covers all types of insurance for all types of travelers and just like many other travel bloggers out there, I can vouch for them.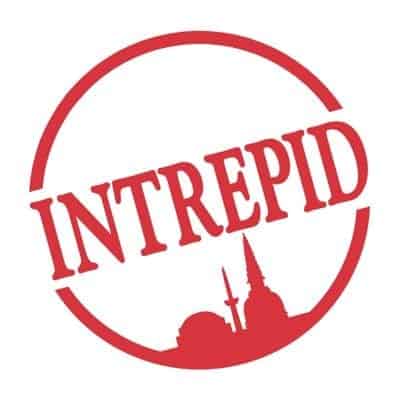 Intrepid offers some great, environment-friendy, small-group tours. They're my favorite tour operator and I take at least two tours a year with them. Best of all, as a reader of this site, you have access to exclusive offers!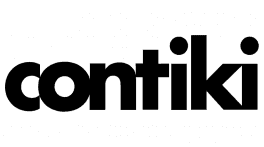 Contiki is one of my favorite tour operators (at least for now). They operate in six different continents and organize tours that cater to people between the ages of 18 and 35.
G Adventures is a small-group adventure travel tour operator that organizes more than 700 different environment-friendly tours in more than 100 countries. If you are searching for adventure tours, look no more!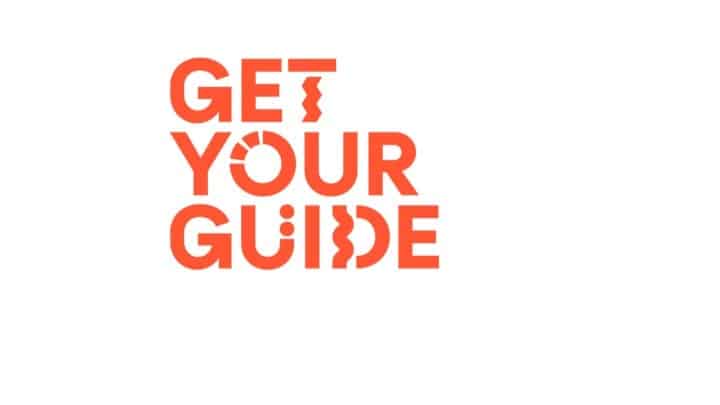 Get Your Guide is an online marketplace and internet booking search engine that includes exciting tours and excursions to numerous tourist attractions in different parts of the world.
CityPass offers discounted ticket packages to top tourist attractions in metropolitan cities around the world, making it a must for all urban explorers. As a reader of this site, you can get some exclusive offers below.
Worldwide Opportunities on Organic Farms is a network that facilitates homestays on farms free of charge in exchange for doing some farm chores.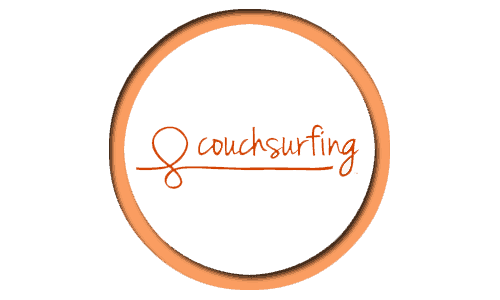 Is there a better way to get learn about local culture than staying with an actual local? In case you didn't know about it, Couchsurfing makes this happen.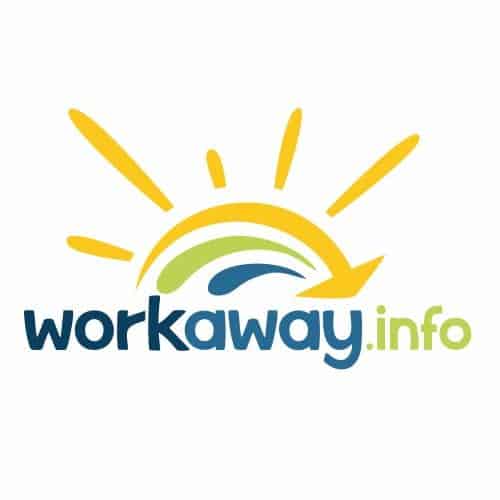 Whether you want to volunteer abroad, teach English, find a homestay/farm stay, family exchange, or cultural exchange program, Workaway has you covered.