Find the best travel gear and essentials
Some of the most common questions I get are related to my favorite travel gear and essentials. That's why I compiled all of the items I love and use on this page. Here, you can find some of the items I personally use or recommend and I sincerely hope you'll be able to find some high-quality items that will make your future travel adventures a lot easier! 
Disclaimer: Yes, this page contains affiliate links. And no, I don't earn money by making you pay more for products/services on this page. If anything, you'll be getting great deals every time you buy one of the products below. 

ELCM Travel Anti-theft Backpack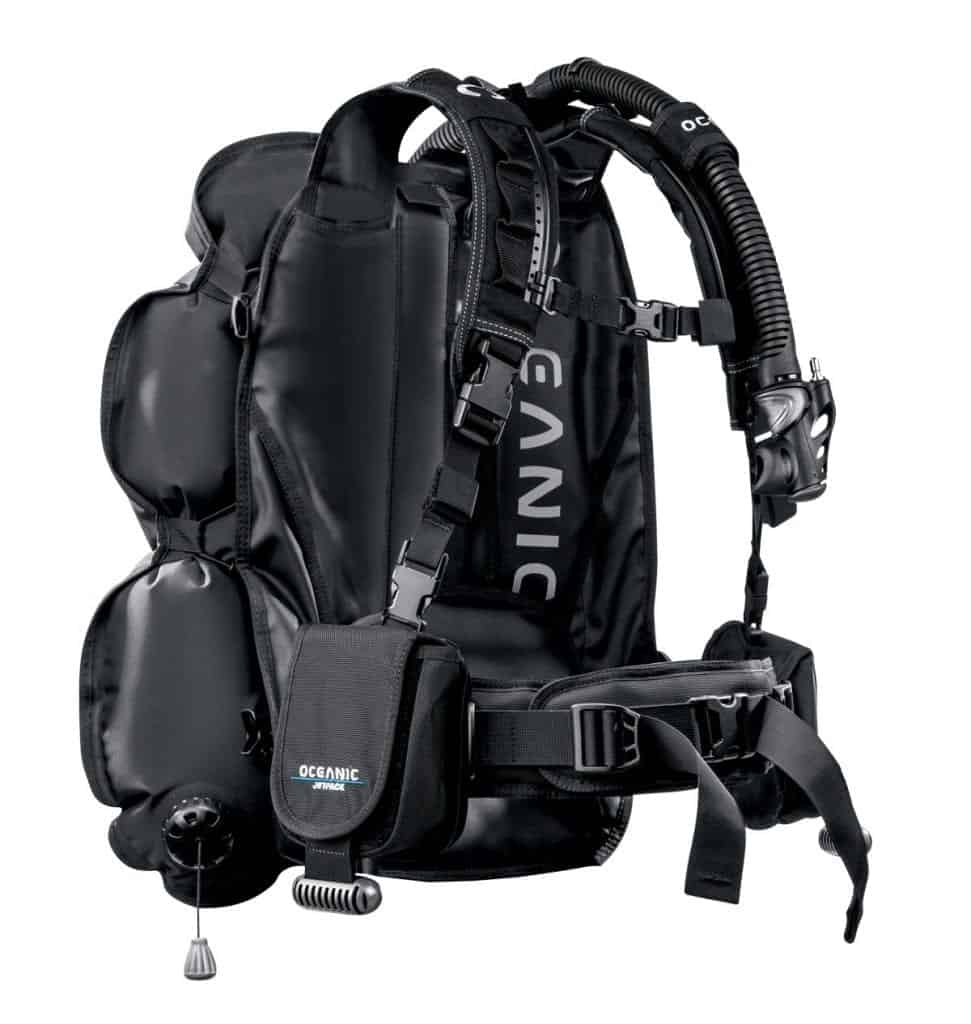 Oceanic Jetpack Scuba Diving System
Thule Snowsports Backpack, 20L
Osprey Atmos 65L Outdoors Backpack
Gonex 75L Camping Backpack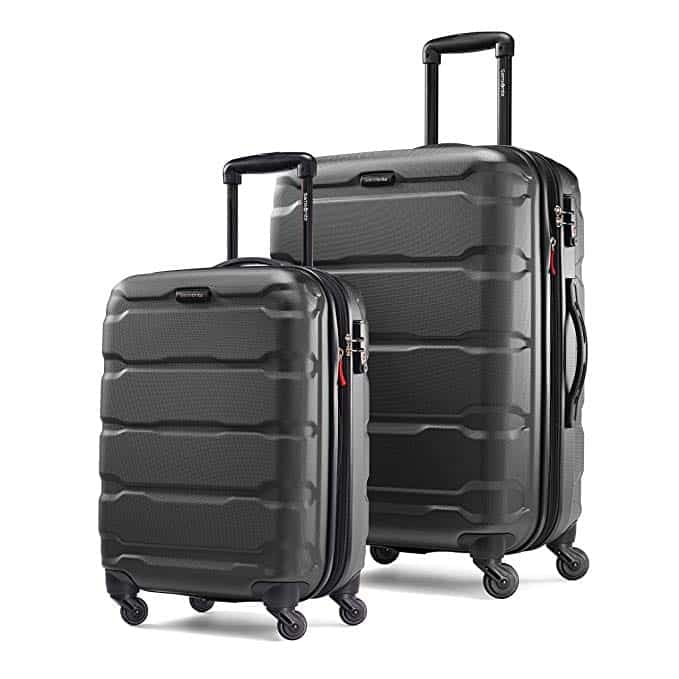 Samsonite 2-piece Hardside Luggage
Travelpro Crew 11 25" Spinner Luggage

Coolife Luggage 3 Piece Set Suitcase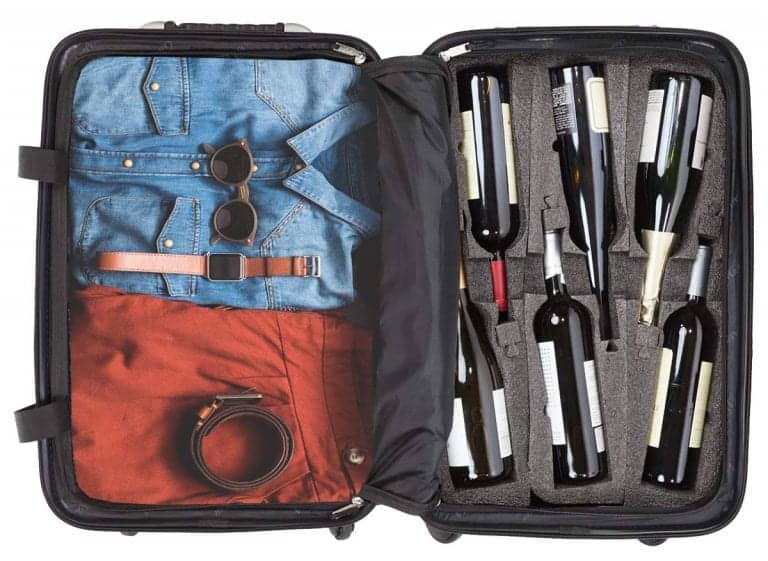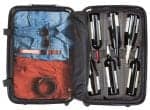 VinGardeValise Wine Travel Suitcase
Travelpro Luggage Maxlite Carry-on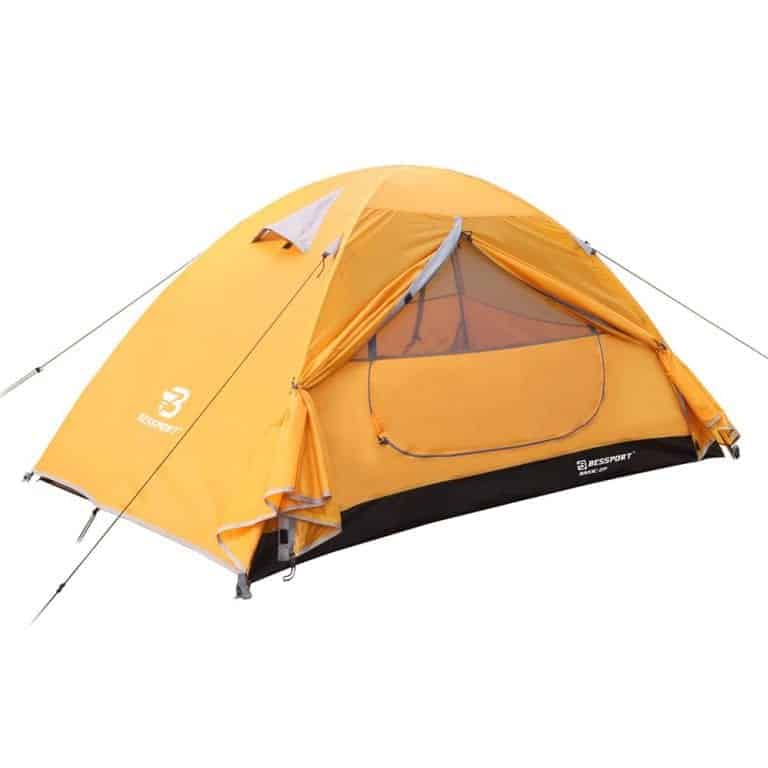 Bessport Lightweight Camping Tent for 2
Gazelle 22272 T4 Pop-Up Portable Tent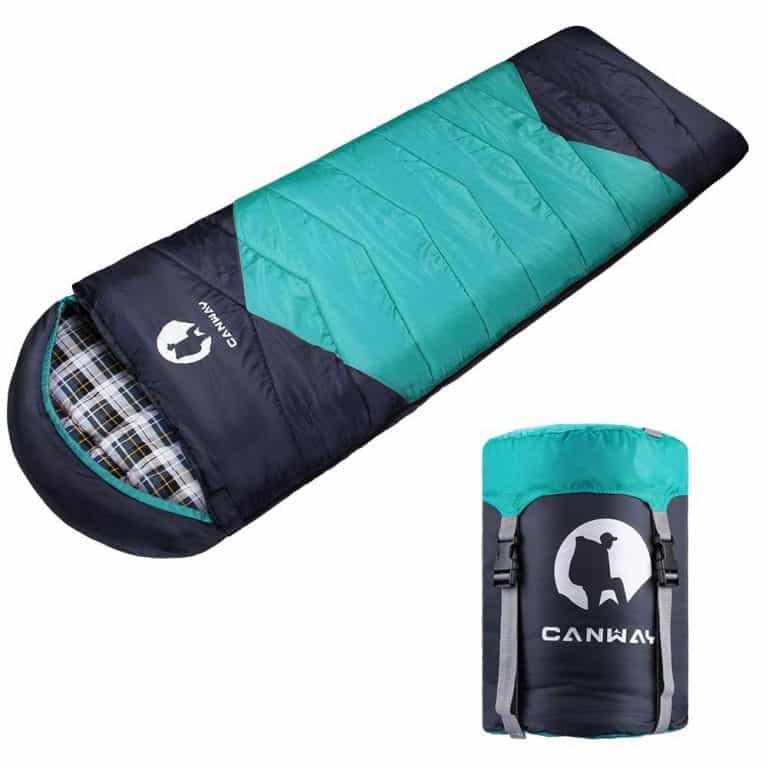 Canway Waterproof Sleeping Bag

Hyke & Byke 0 Degree Sleeping Bag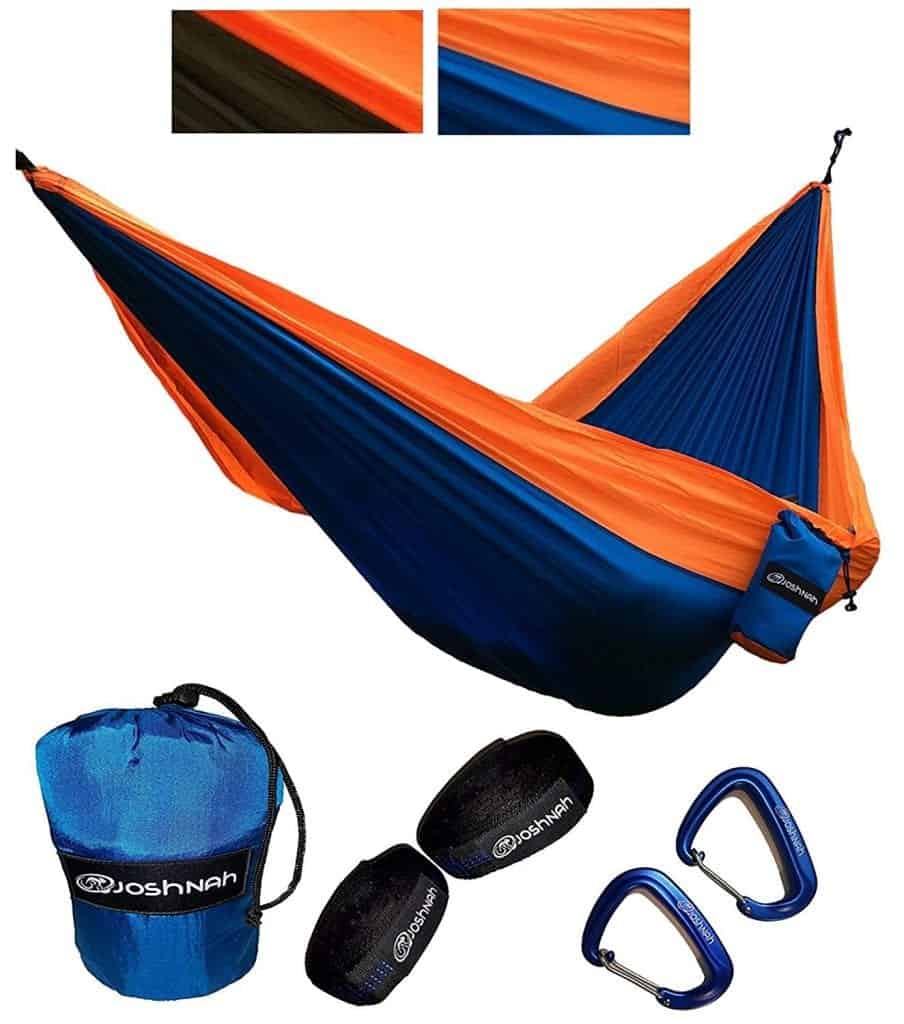 JoshNAh Double Camping Hammock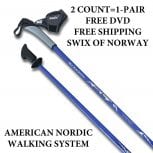 SWIX Nordic Walking Poles Life Time Warranty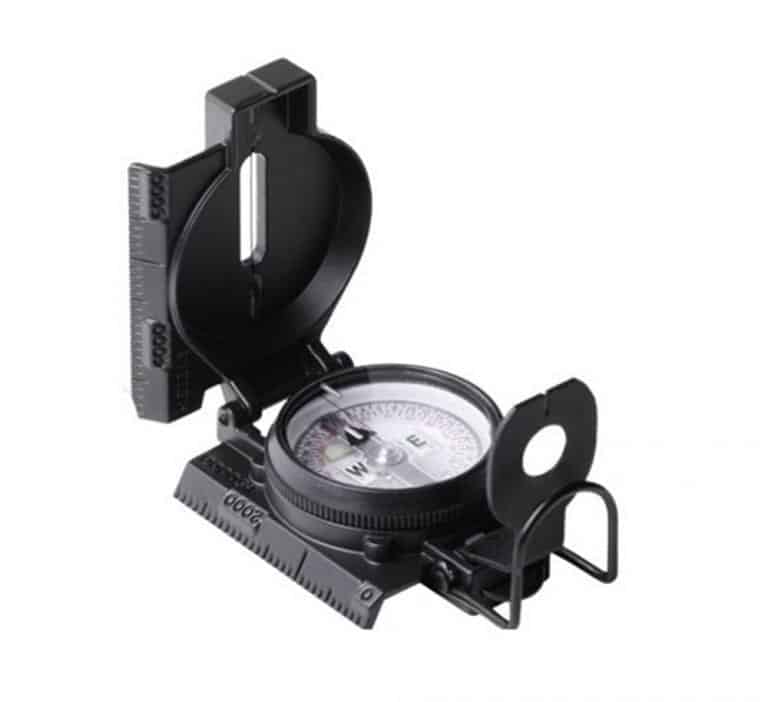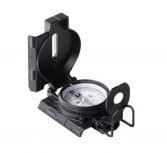 Cammenga S.W.A.T.Lensatic Compass
SHERWOOD Retractable Scuba Diving Compass
DJROLL 6 Pack - Mosquito Repellent Bracelet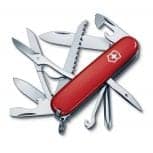 Victorinox Swiss Army Multi-Tool, Pocket Knife

RAVPower Portable Charger 20000mAh PD 3.0
Boltune Noise Cancelling Bluetooth Headphones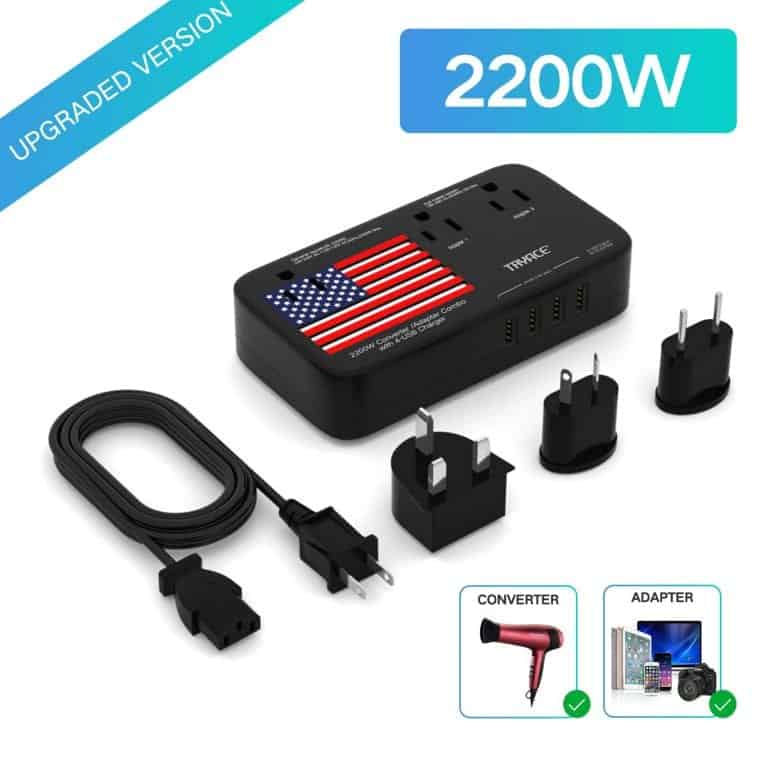 TryAce Voltage Converter and Travel Adapter

GlocalMe 4G Worldwide Portable Travel WiFi Device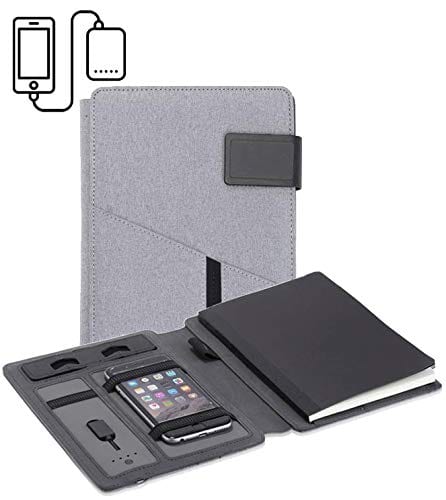 Phone Charging Orginzer with A5 NoteBook

Kindle Paperwhite – 8 GB, Waterproof
6 in 1 Key Finder for Phone and Luggage

Electronic Travel Cable Organizer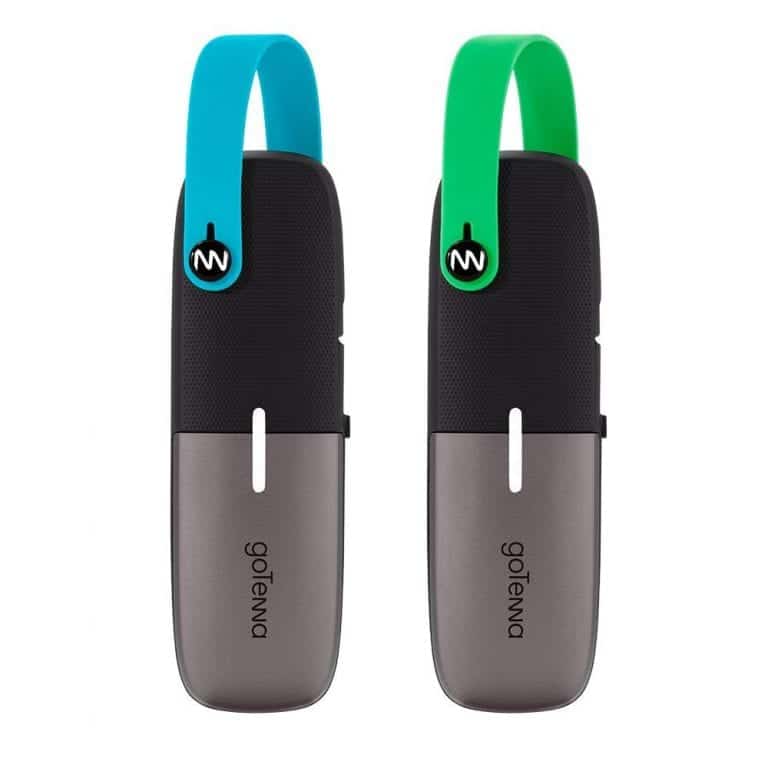 GoTenna Off-Grid SMS & GPS Device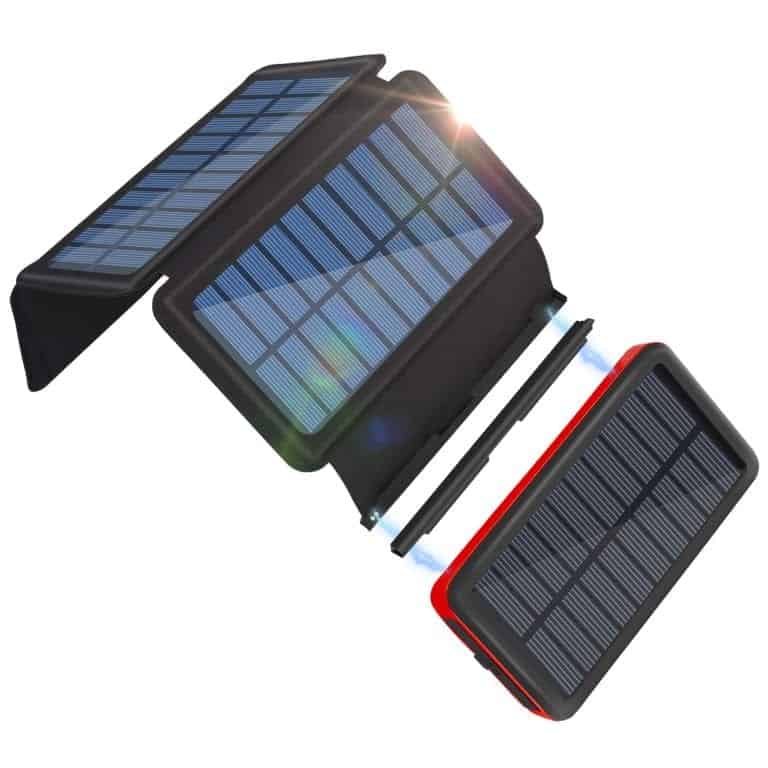 Portable water-proof Solar Charger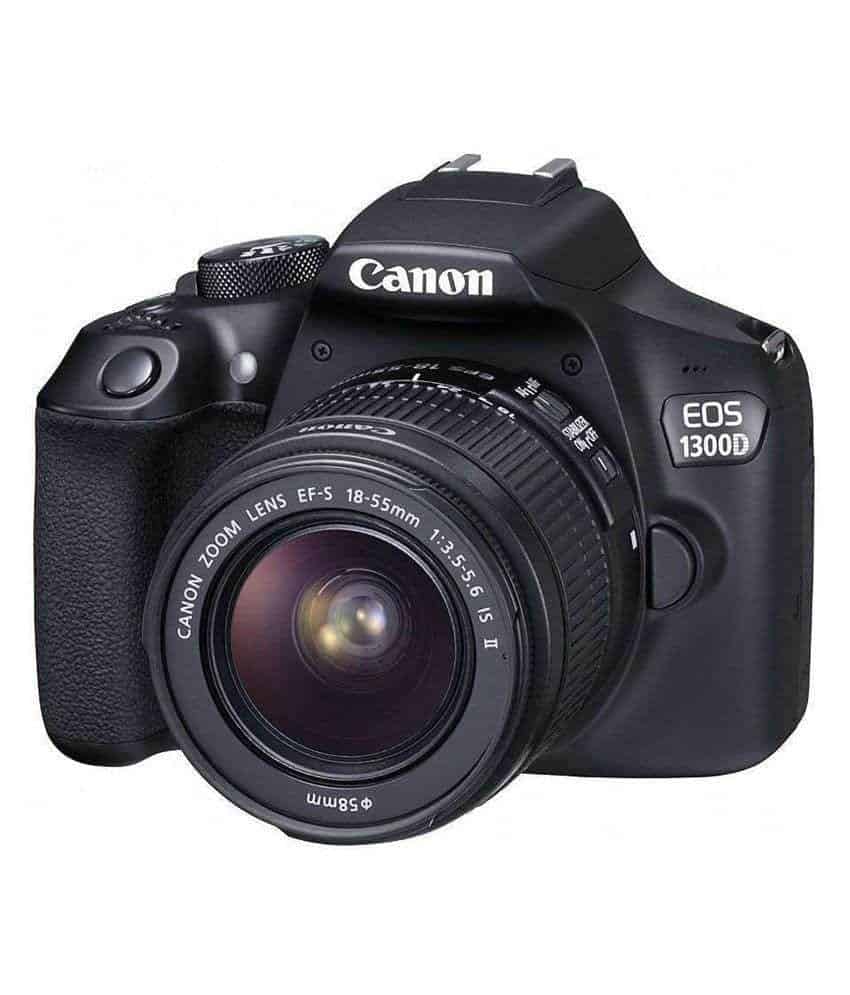 Canon EOS 1300D Digital SLR Camera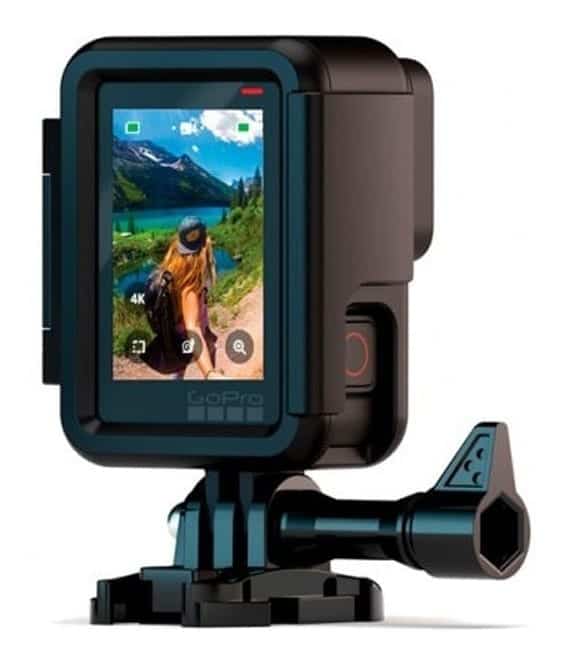 Waterproof Go Pro Hero 7 Black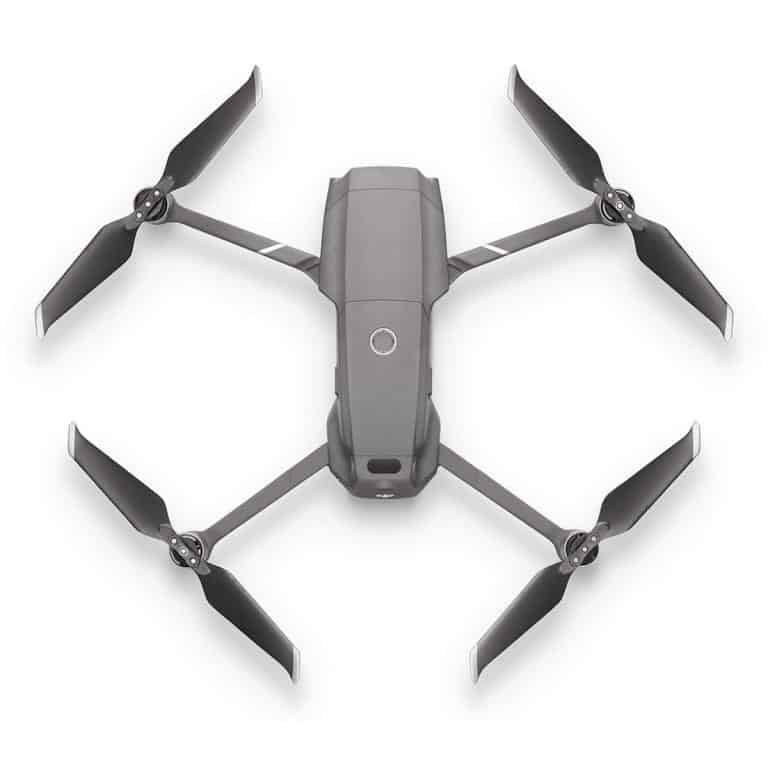 DJI Mavic 2 Pro Drone Quadcopter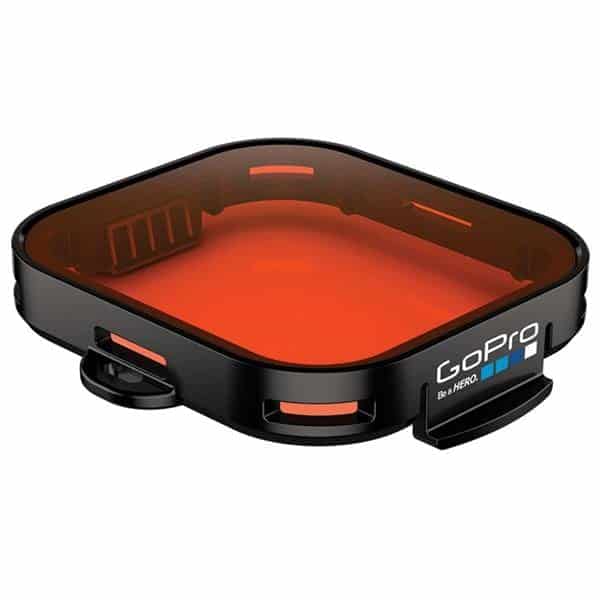 GoPro Blue Water Snorkel Filter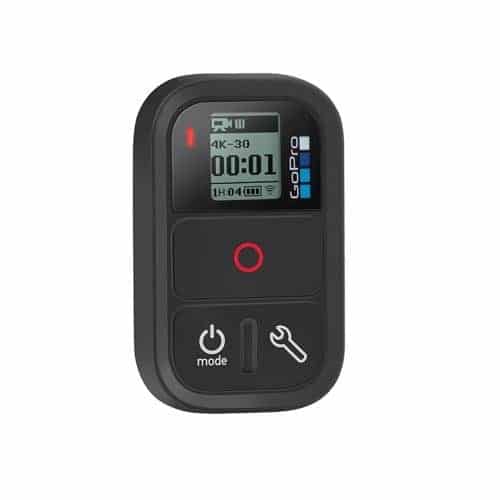 Go Pro Smart Remote Controler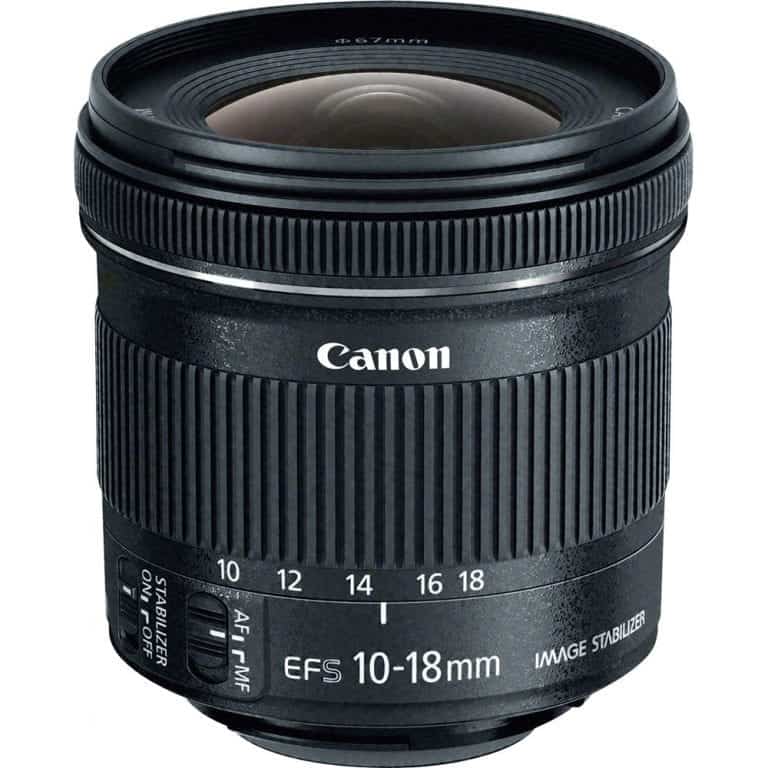 Canon EF-S 10-18mm f/4.5-5.6 IS STM Lens

Sigma 18-300mm f/3.5- 6.3 DC Lens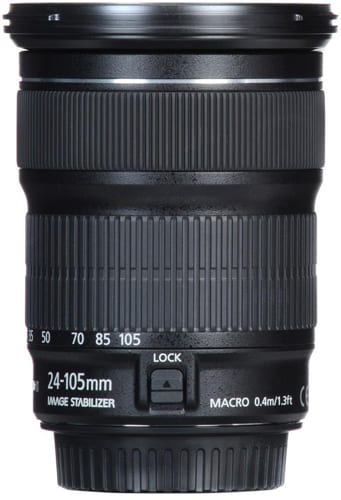 Canon EF 24-105mm f/3.5-5.6 (for videos)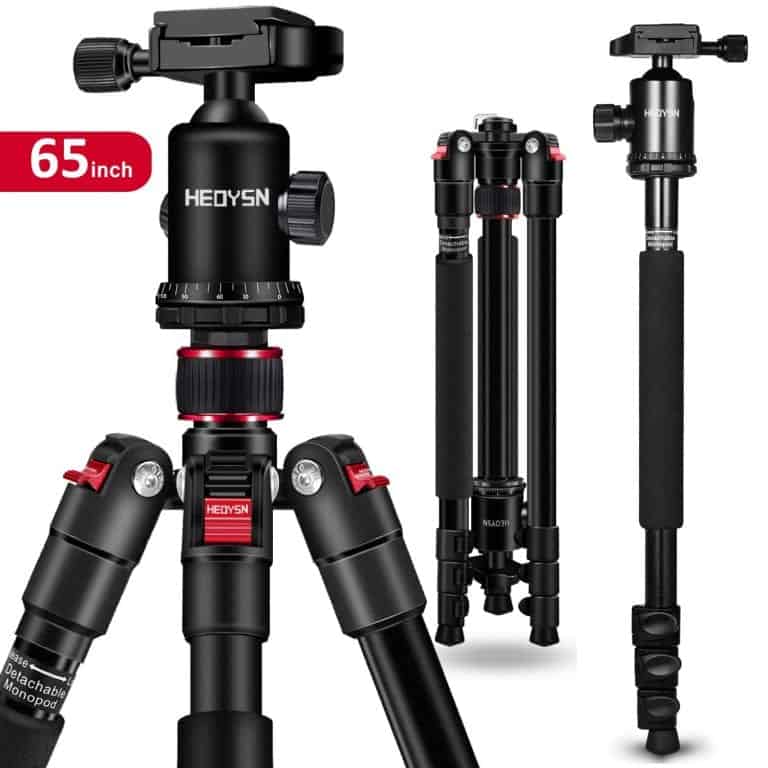 HEOYSN 65" DSLR Camera Tripod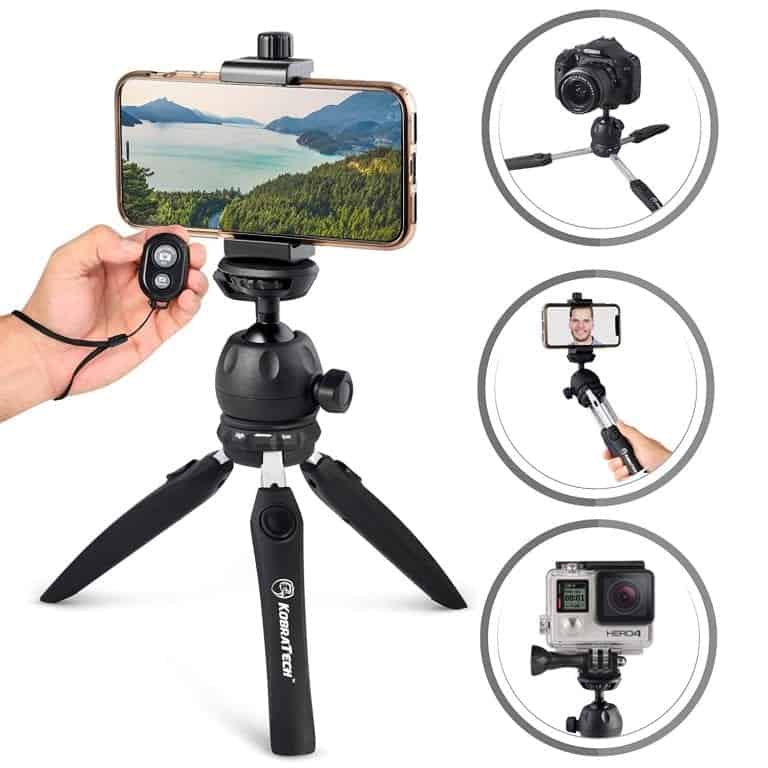 Mini Tripod for phone and camera

Sutefoto Camera Stabilizer Gimbal

Canon PR100-R Wireless Remote
Sony DSCWX350 18 MP Digital Camera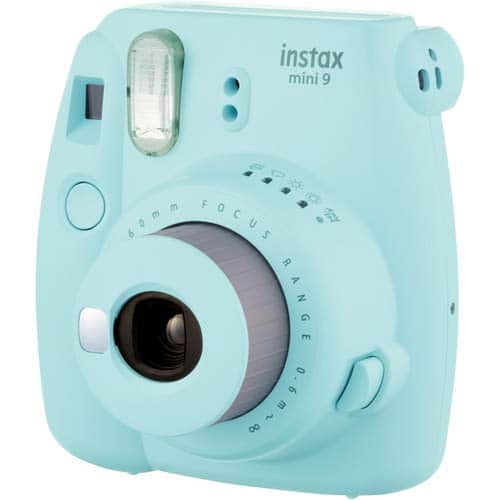 Fujifilm Instax Mini 9 Instant Camera
Fujifilm Instax Camera Accessories
GoPro microSDXC Card® 64GB
GoPro (38-inch Extension Pole)
Wireless Selfie Stick with Light + Tripod

Evershop RFID Travel Wallet

Luxury Memory Foam Travel Pillow
Medications/Vitamines Box Organizer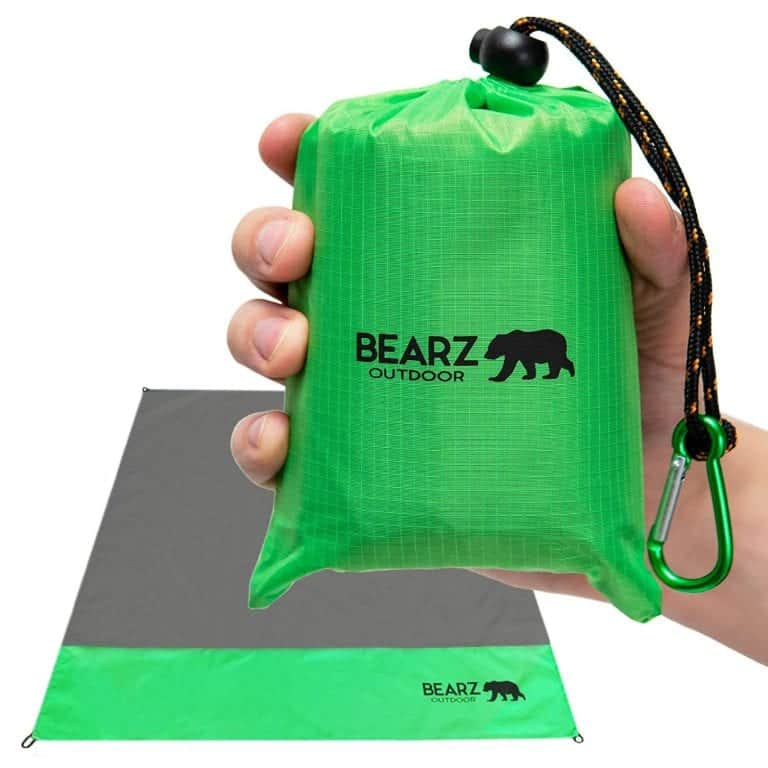 Outdoor Compact Pocket Blanket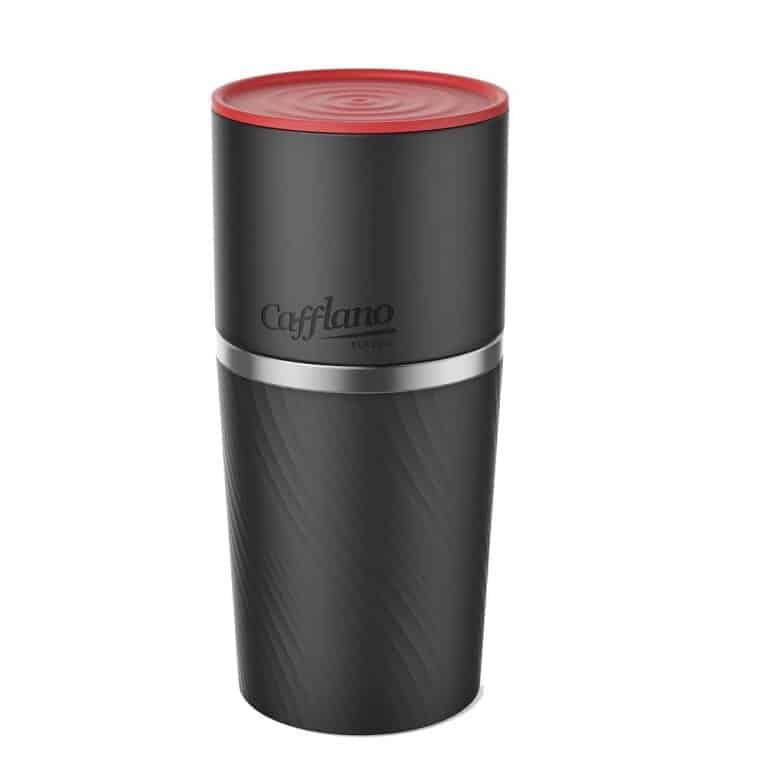 Portable Pour Over Coffee Maker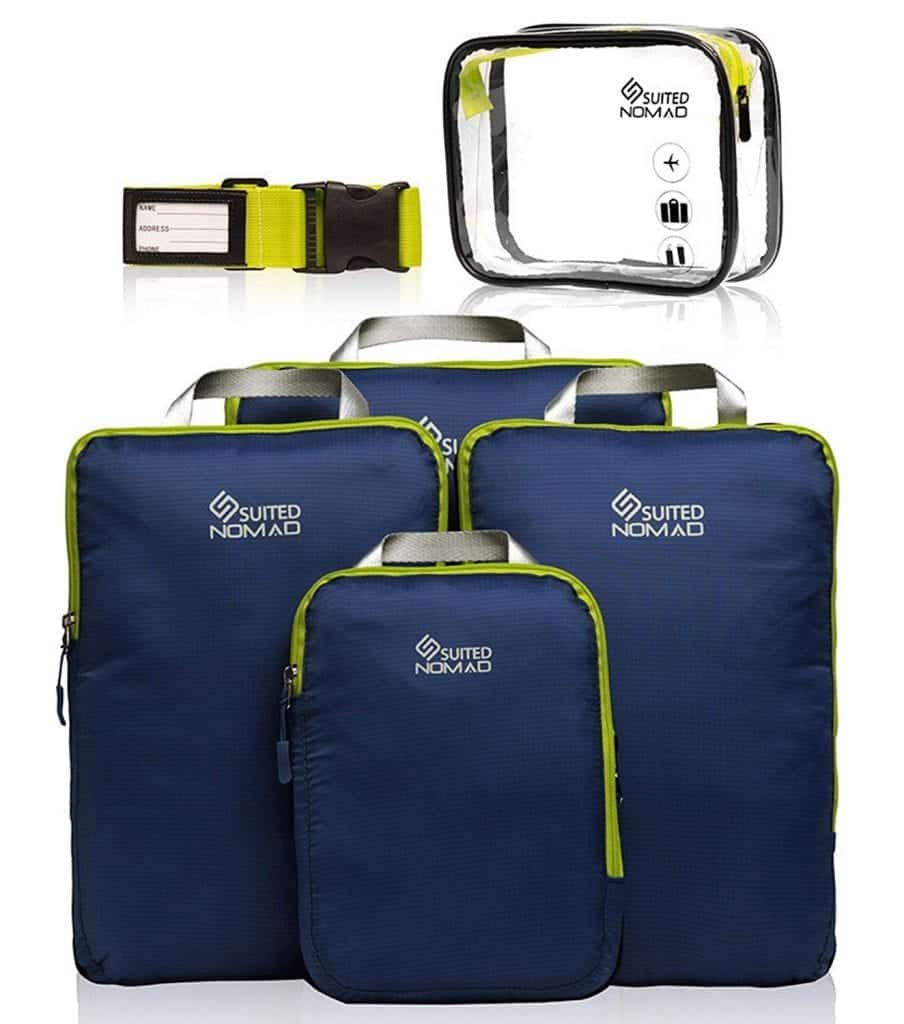 Compression Travel Packing Cubes
Portable Laundry System for Camping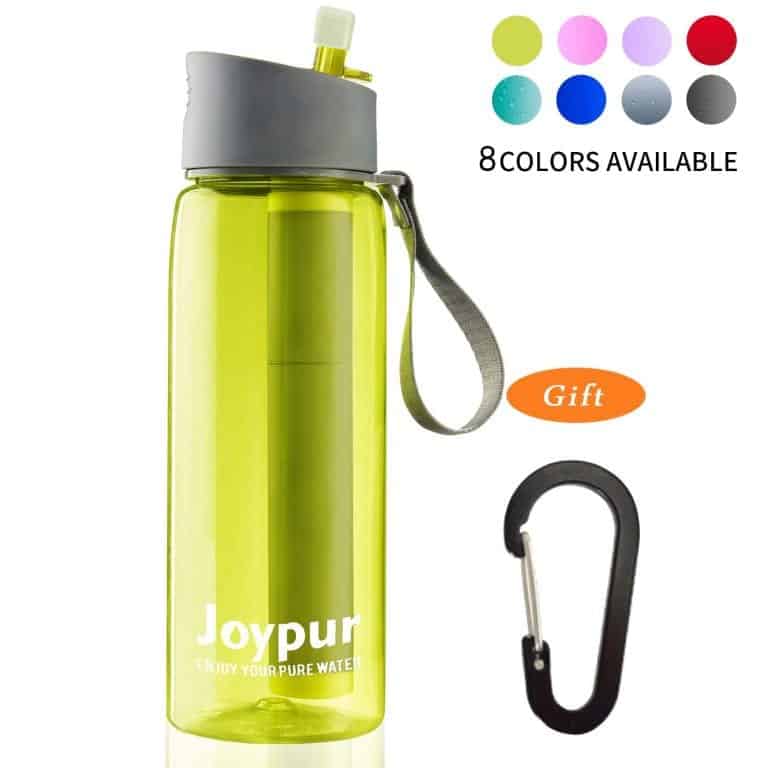 Portable water bottle with water purifier

Outdoor Quick Dry Microfiber Towel
TSA Approved, Ultra-Secure Locks
Premium Hanging Unisex Travel Toiletry Bag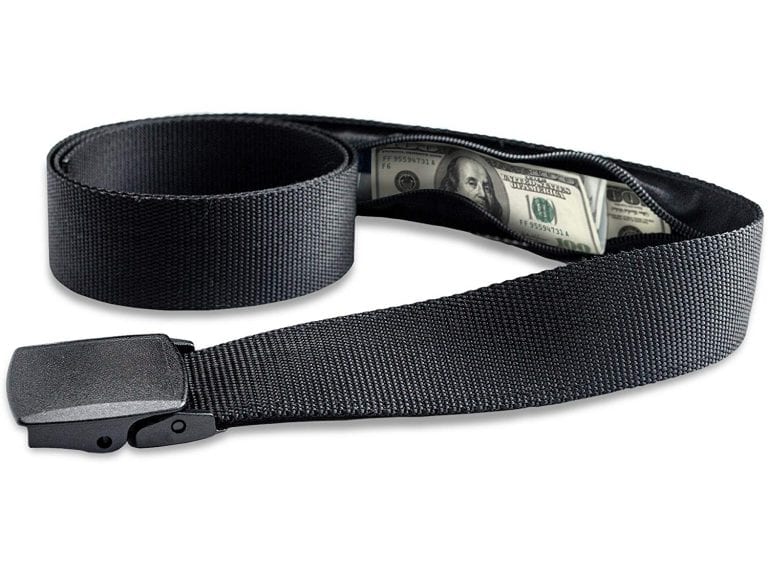 Travel Security Belt with Hidden Money Pocket
Lewis N Clark Travel Door Alarm + Window Guard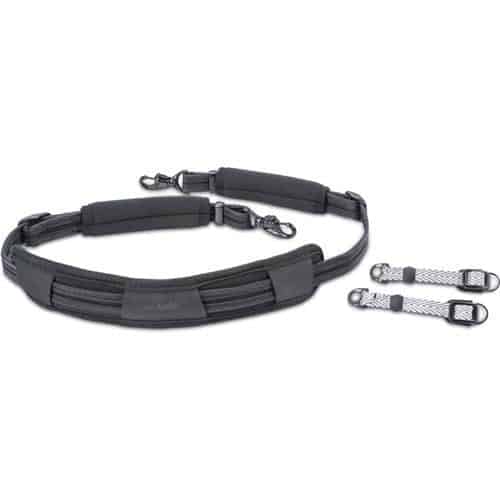 PacSafe Carrysafe 100 GII Anti-Theft Camera Strap
M2 BASICS 300 Piece (40 Unique Items) First Aid Kit
Men's Mountain Boot
Men's Waterproof Raincoat
Orthopedic foot warmers
Camping is life hoodie
Waterproof hoodie coat
Men's snow trekking boots
Winter Lightweight Jacket
Men's Windproof Pants
Men's Swimming Pants
4 in 1 detachable travel hat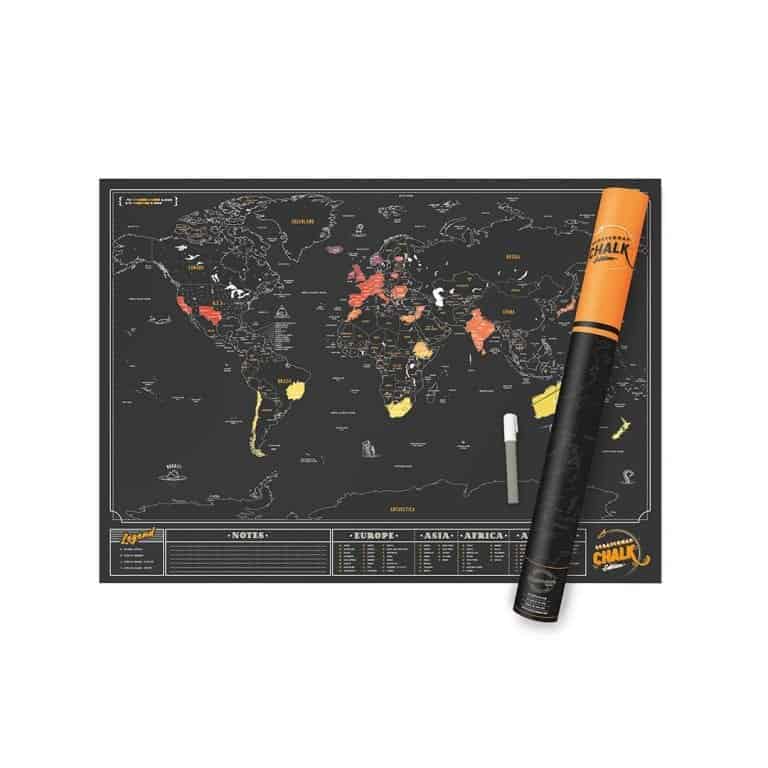 World Scratch Map With Chalk Pen
Passport holder/ ID card holder
Voice Translator with 70 languages
Refillable Handmade Traveler's Notebook