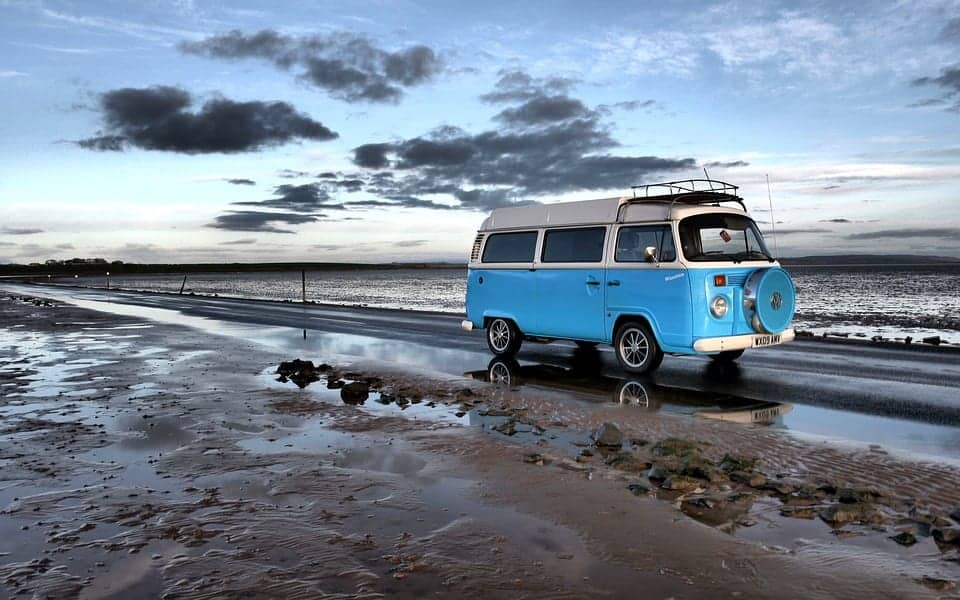 Owning a caravan gives you the complete freedom of the open road, and anyone who loves the countryside should take full advantage of this. Traveling with a campervan allows you to have beautiful landscapes right on our doorstep all the time but there are a lot of other good reasons to go on a campervan vacation. You get to reconnect with nature, make the most out of your budget, you can stop anywhere you want to and take your own pace. If you're planning a holiday in the UK, traveling around can be quite expensive and caravanning around the country is a great way to save a few extra pounds. Sounds interesting? Keep reading, here are some of the best caravan holiday destinations in the UK.
First Things First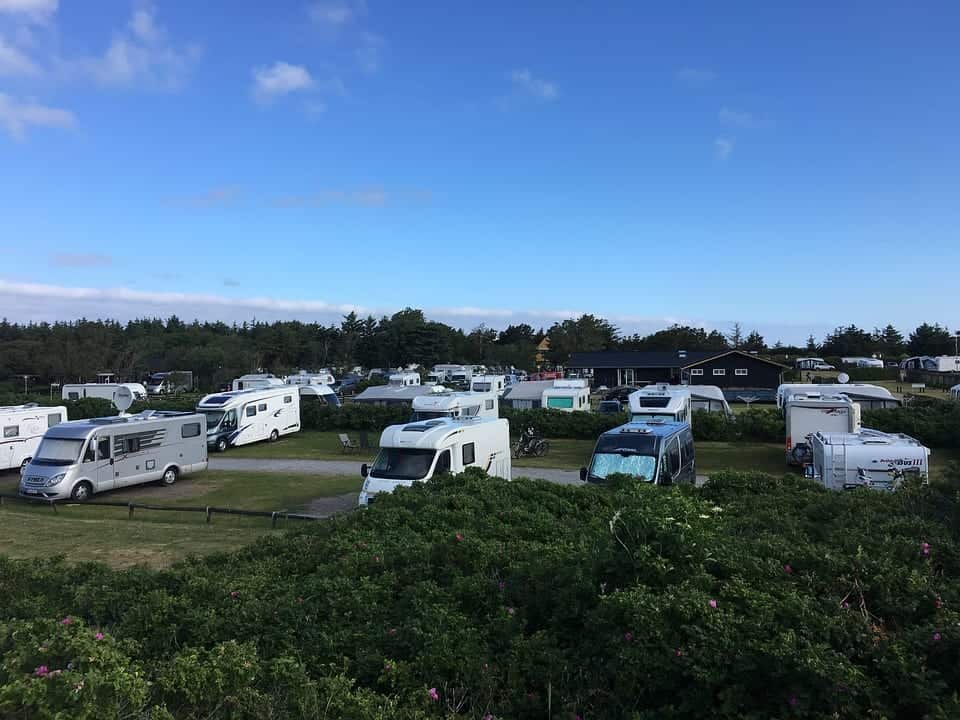 Before you set off, you need to have a few things in place. Of course, you will need to make sure the caravan is packed, but you also need to make a few safety checks. Make sure you have a working fire alarm, your first aid kit is fully stocked, the tires are fully inflated and the water tanks are filled before you go.
Another important consideration is to make sure that your caravan is insured. Owning a caravan can be costly and finding the cheapest caravan insurance means you can spend money on what really matters, like great holidays with your loved ones. Sites like Quotezone allow you to compare caravan insurance to find the best deal for you but before choosing your cover, using a price comparison website such as this could save you a lot of cash and help you to find a policy that suits you. Alternatively, you can also contact a transport executive and try to find a better deal.
If you like taking your dogs to the outdoors, you'll be happy to hear that there are plenty of amazing dog-friendly destinations in the UK that you can visit.
Last but not least, don't forget about your documents. If you're coming from abroad, make sure you have the proper international driving permit.
With that being said, let's see which are the best caravan holiday destinations in the UK.
Loch Lomond
If you want to take your caravan to Scotland, Loch Lomond is one of the first places you should visit. At least if you like being surrounded by clear waters, dramatic scenery, and forests galore. Cashel on Loch Lomond is an open caravan and campsite leaving uninterrupted views of the rolling countryside and the stone cottages of the ancient Luss village. The place is a part of the Trossachs National Park.
The Lake District
The Lakes are full of breath-taking sights and things to do. There are plenty of walks for those who like mountain climbing and even for those who want to take a casual stroll in the country air. Wastwater is a great place to stay near to, as you can easily access Keswick and other surrounding areas. The local towns are full of unique shops and dainty cafes to grab a coffee after a walk around the lake but it's safe to say, no matter where you stay in the Lake District, you will enjoy some jaw-dropping views.
Western Cornwall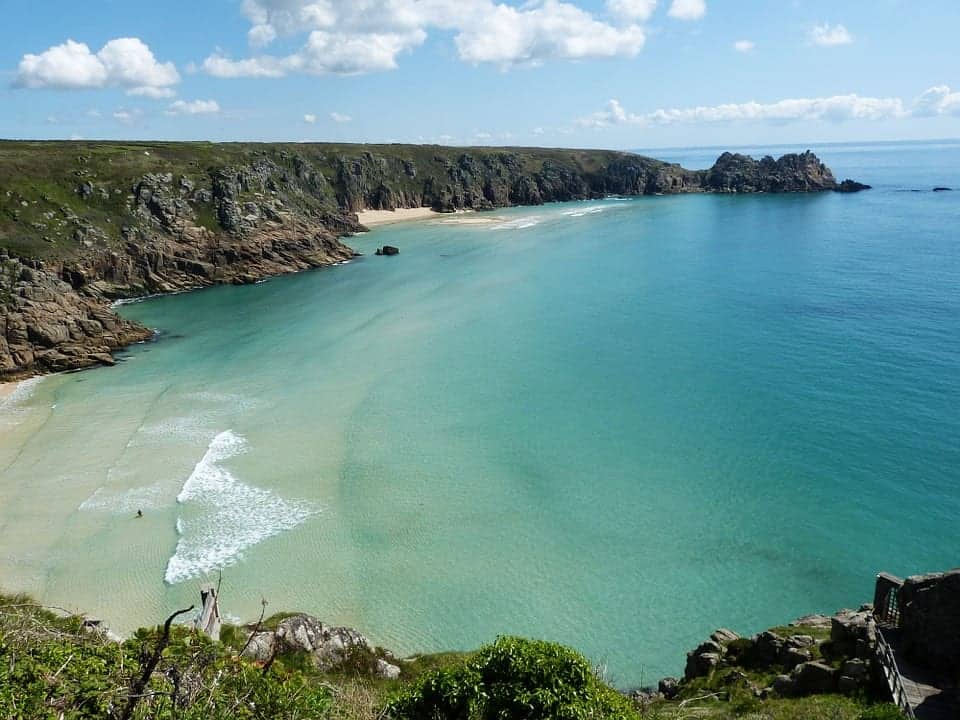 Cornwall is another spectacular place to visit and if you get the right weather, even better. The beaches in Cornwall are beautiful and there is plenty to do – from surfing to hiking, Western Cornwall is a popular caravan destination for couples, friends and families. If you do choose to explore Cornwall, head to Polmanter Touring Park for some amazing views of the shore.
The Antrim Coast
If you fancy heading off overseas in your caravan, then the Antrim Coast in Northern Ireland is a fabulous caravan destination. If you want to take your caravan on a road trip, the Causeway Coast is one of the best routes you can take. After all, it has been designated as an Area of Outstanding Natural Beauty in 1988 for a good reason. While you're there, you also shouldn't miss the Giant's Causeway where you can see 40,000 interlocking basalt columns that appeared as a result of an ancient volcanic fissure eruption..
Yorkshire Dales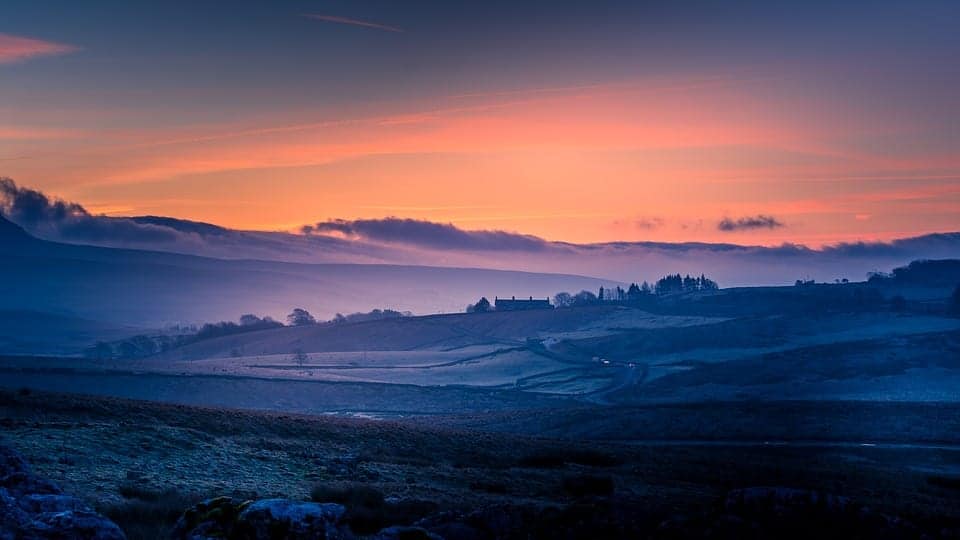 The Yorkshire Dales not only provide magnificent scenery, but they also put you close to York, which leaves you with plenty to do. York is home to many museums, art galleries, restaurants, and attractions for both old and young. If you enjoy a bit of fun mixed with a bit of history, why not participate in a late-night ghost walk around the city or visit the York Dungeons? If you prefer city breaks in your caravan, the Yorkshire Dales provide the best of both worlds.
The Norfolk Broads
If you enjoy water sports or want to take your children on an entertaining holiday out in nature, the Broads offer just that. Not only can you get peace and serenity, you can also indulge in many water activities, such as boating, cycling, fishing and canoeing.
Snowdonia
For natural and majestic beauty, Snowdonia in North Wales is the perfect place to set up your caravan. If you have always wanted to climb this Welsh mountain, now is the time to do so but even if mountain climbing isn't your thing, there are plenty of activities and things to see around. There are many walking routes leading to the top of the mountain and the nearby lakes are great fir people who like boating and fishing activities. Drinking a cup of tea in the morning looking out at Mount Snowdon really is the best way to start a day.
Henley-on-Thames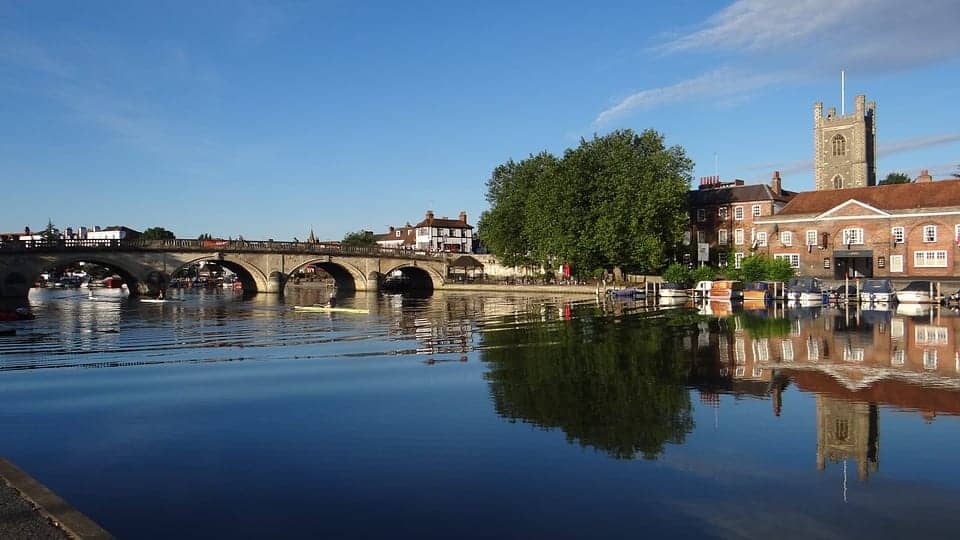 Finally, if you live near the capital, Henley-on-Thames should be on your list of places to see. Whilst it may not offer lakes or mountains, there are plenty of picturesque villages to explore along the Thames River. Set up your caravan and begin to discover a side to the River Thames you didn't even know existed.
To sum up, travelling the UK by caravan is one of the finest ways to get the best views and cheapest accommodation. Purchasing or even renting a caravan is a great investment if you wish to travel a lot and explore the great outdoors.
Useful resources for traveling to the UK
First things first, if you don't have travel insurance for your trip to the UK, consider using World Nomads.
Next, for the cheapest flights to the UK, book through Air France's Discover the World at a Low price and save up to 50% on flights to the UK.
And last but not least, if you want to rent a caravan, use this Outdoorsy offer to get 10% off on all caravan rentals.
Did you like this list of caravan holiday destinations in the UK? Would you ever travel with a caravan? Let us know in the comments!
Like it? Pin it.