Your years as a student are some of the best opportunities for you to travel in your lifetime. OK, you might be a bit strapped for cash right now, but you've been studying hard, and you deserve a break!
The good news is with a bit of research and forward planning, you can find the perfect destination for your next getaway, be that a weekend break or six weeks of summer holidays.
While some places will offer more budget-friendly accommodation and activities, others might cost a little more but will certainly provide you with that more cultural experience you've been craving.
So, if you're almost ready to book your flights, let us help you with that final step. Below, we'll look at some of the best places you can visit as a student and what you should do during your trip.
Berlin, Germany
If you're looking for a place that has an interesting history, impressive landmarks, great food and drink, and of course, vibrant nightlife, then Berlin is the place for you. Germany's capital city has sky-rocketed in popularity over the last three decades and is the ideal location for students, particularly those who like to travel in groups.
Whether you're an art and history lover or you're just in it for the beer and great food, Berlin has it all. Not to mention it is reasonably priced, easy to get around, and the locals are always happy to help.
London, England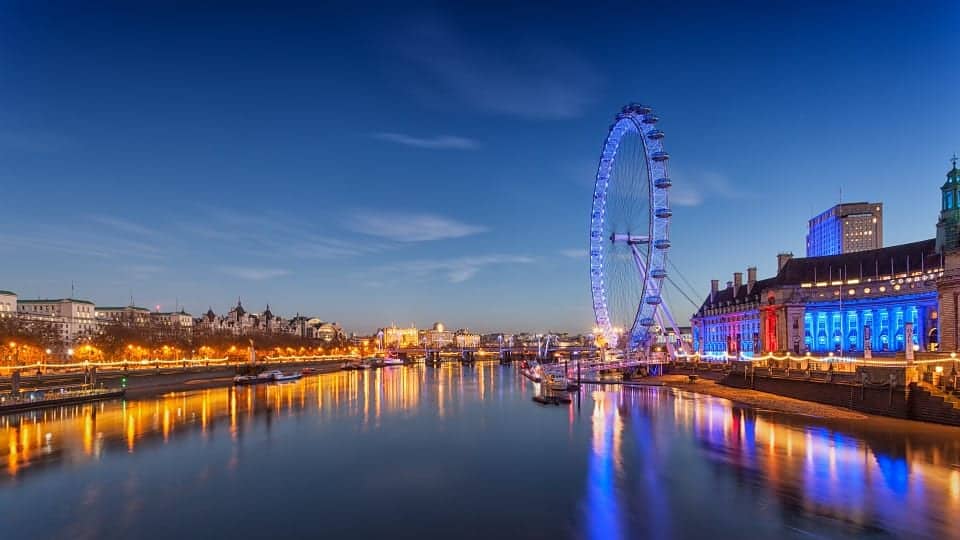 Bursting with world-class museums, great British pubs, and more tourist hot spots than you can shake a stick at, London is one of the most popular cities in the world for a reason.
For students looking for a packed itinerary, this is the place to go; whether you stop by Buckingham Palace, ride the London Eye, shop on Oxford Street or catch a show in the West End, there is so much to do.
No matter whether you stay for a weekend or a month, be sure to top your trip off with some classic English pub grub and a few pints.
Hanoi, Vietnam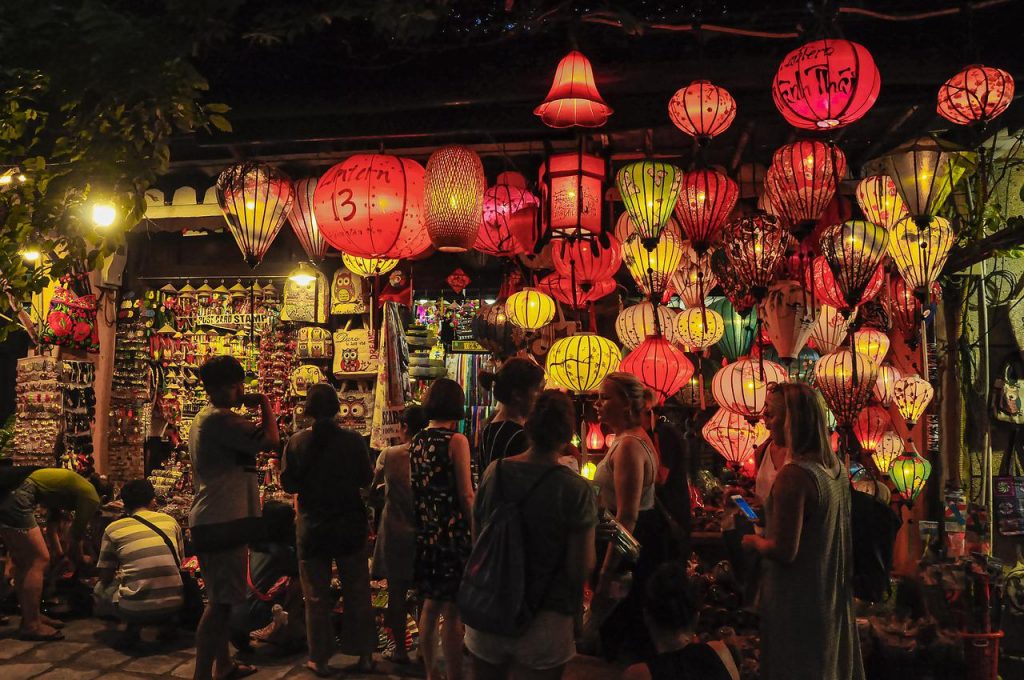 Considered the cultural capital of Vietnam, Hanoi is home to over 15 museums and is the perfect place to go if you'd like to learn more about the history and culture of that part of the world.
It is also another ideal travel destination for students as it is very budget-friendly, not to mention you can sample lots of the delicious local cuisine while you're there, as Hanoi is also home to some of the country's best street food.
Both the city and its people are very relaxed, offering some pretty chilled-out vibes, so it's a great place for a cultured but laid-back trip. And in case you need more reasons to visit, the weather is favorable for most of the year, and the coffee is delicious.
Barcelona, Spain
Barcelona is every student's dream. By day you can take in the flawless architecture, beautiful scenery, art, and museums and walk the cobbled lanes of the Gothic Quarter. Then, by night, enjoy the vibrant nightlife as you sample Tapas and sangria from some of the city's friendliest bars and clubs.
Famously a very multicultural place, this is the ideal spot to meet like-minded students and travelers from around the globe. This can be a top destination if you're a solo traveler, but it can be just as intriguing and fun-filled with a group of friends or roommates.
New York, United States of America
Famously recognized as the city that never sleeps, New York is full of reasons to visit as a student. From the food and shopping scenes to the incredible architecture, historic sites, and entertainment, you should find something to fill every second of your day.
OK, so this is a little more expensive as destinations go. But if you're looking for a memorable weekend break or perhaps even a week getaway, you will not regret a trip to New York.
You can take in the skyline from a great height, walk the beautiful public parks, and, of course, sample some of the best restaurants and street food that the US has to offer. It's also a great place to meet other people, and New Yorkers are a very friendly bunch.
Bangkok, Thailand
Bangkok is the capital of Thailand and is one of the most popular destinations in Southeast Asia. This is a great place for students to visit, firstly, because it is very budget-friendly, and secondly because it is famous for its great nightlife.
Because this is a popular destination for backpackers, it's also a great place to meet new people.
But it isn't just about the partying; you should also check out the floating markets, delicious Thai street food, and some of the nation's most beautiful temples, including the Grand Palace and Wat Pho.
Amsterdam, Netherlands
If you are looking for somewhere to get lost on foot or if you love riding a bike, then Amsterdam should be at the top of your travel list. A very popular destination for young travelers, you can take in the beautiful buildings, canals, bridges, and history of the city.
You can visit Anne Frank's house or go to the Van Gogh and Dutch Resistance museums, and after a day relaxing and having picnics in the park, experience the incredible nightlight that Amsterdam has to offer.
Rome, Italy
Finally, there is a reason that Italy finds its way onto most people's bucket lists. And when you're a student, there are even more reasons to go. If it's the authentic Italy you want, then Rome is the place to be as the city has always remained true to its roots.
The city is a wonderful mix of history, art, religion, culture, and some of the best food the world has to offer. If like most students, you have a love affair with pizza, pasta, coffee, and ice cream, you don't want to miss out!
After you've sampled the food, you can explore the Colosseum, the Parthenon, the Vatican, and so much more. It truly is a place of cultural wonder and one that everybody should experience in their lifetime – and what a better time than when you're a student.