The Old Continent has been attracting travelers for ages with its fascinating historical sites, rich cultural cities that have been around for thousands of years, and of course, the beautiful beaches at the Mediterranean where one can relax and learn about the art of doing nothing. However, all of this comes at a price. Whether you're looking for the best summer destinations or some of the luxurious winter ski resorts, Europe isn't a cheap continent to explore. Fortunately, there are some simple ways that can help you save money and travel Europe on a budget and this article is all about them.
All-inclusive or not?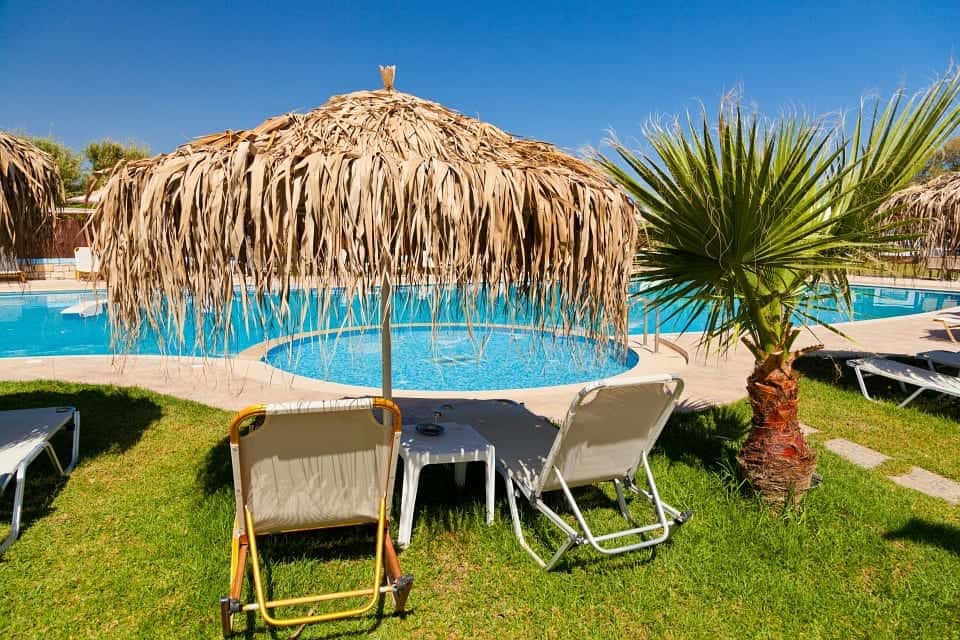 The whole point of all-inclusive holidays is that someone else does the work. Your job is to find a sun lounger and stay there! But all-inclusive packages are also great value for money. Other than optional extras such as à-la-carte dining, branded drinks or beauty treatments, everything is included and already paid for.
However, they aren't always the best option. For example, if you're an outdoor person like me and you want to take a lot of day trips and explore as many places as you can, all-inclusive might not be the best choice for you. You won't be able to enjoy all the benefits all-inclusive has to offer if you're spending most of your time outdoors.
With that being said, let's see…
How to get a good deal?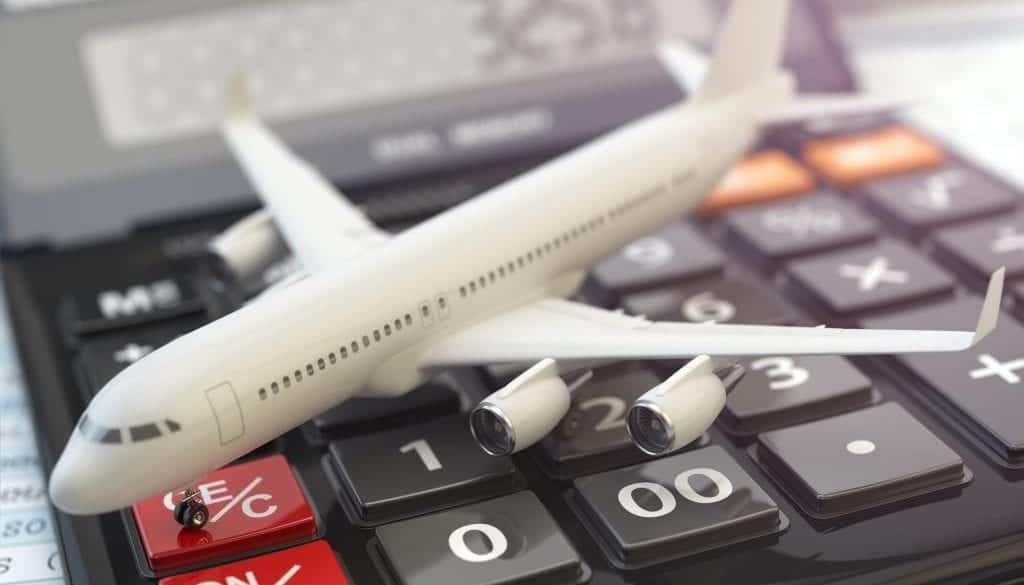 Use price comparison websites
Price comparison websites offer a lot of benefits to users. You can save a lot of time on research by getting the chance to compare prices for all parts of your trip, whether that's a flight booking, accommodation or car rentals. However, you should always double check the prices before booking. A lot of companies that offer the cheapest prices (for let's say flights) actually strip away important things like baggage insurance from the headline price. So, do use comparison websites, with all the benefits they provide, it would be silly not to take advantage of it, but always keep your eyes open before actually making a booking. After you have decided where you will travel, you should also consider…
Getting on a few annoying mailing lists
Before traveling to a certain destination, I subscribe to airlines that fly to that destination, booking websites, travel companies providing tours in that region, etc. I filter these emails into a dedicated email folder and keep a track of all the promotional offers. A lot of the emails I get are annoying and useless but sometimes, I actually manage to get some really good last-minute deals using this approach. If you're looking for some good last-minute deals for traveling in Europe, check out this website.
Check and compare IT fares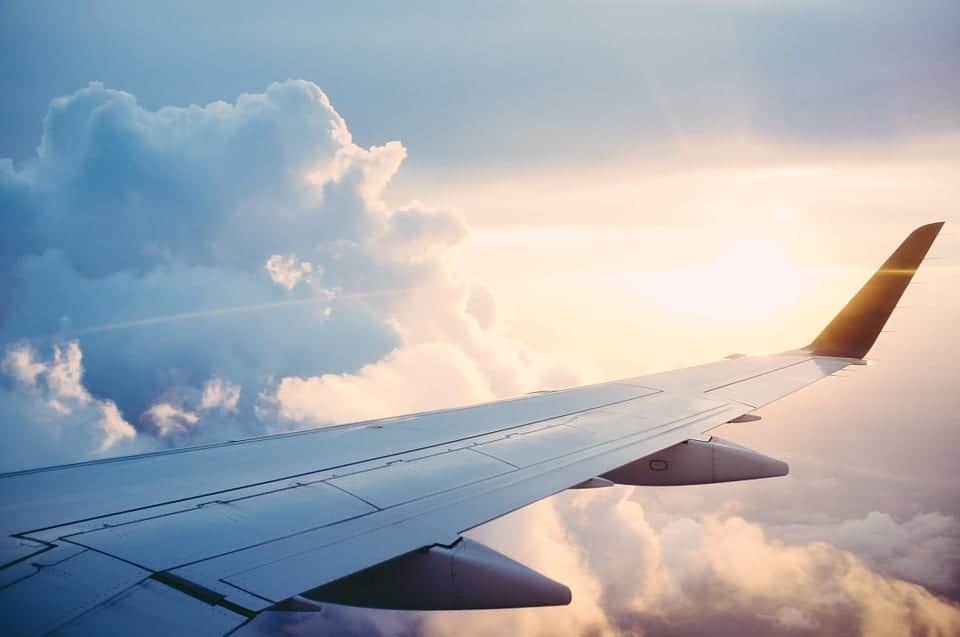 If you're not familiar with the term, IT stands for "inclusive tours". It is an arrangement in which long-haul flights are sold in a package with hotel accommodation or a rented car. Shockingly, sometimes these arrangements are cheaper to book than paying only for the flight. Additionally, I like this arrangement because it gives you a chance to learn more about a new city rather than just passing your time at the airport. If you want to try out this approach for your next trip, check out this site for the best deals in your area. It always helps me save a lot and it's available worldwide.
Avoid unnecessary frills
When you're booking your flight, things like choosing your seat, pre-paying for a meal, or paying for priority boarding, might not seem a lot but these costs pile up and can significantly alter the price of your ticket. It's the same with booking other activities too. Even though a lot of these unnecessary frills will look cheap and tempting to buy, don't go for them unless you really need them. You would be surprised to see just how much can you save by not paying for them.
Now, since you took care of the flight and other bookings, let's see…
How to keep finding budget-friendly activities and attractions?
It's normal to be tempted by seeing as many places as possible when traveling abroad. However, too many activities can not only make a hole in your pocket but also make you feel exhausted. That's why you have to be smart about choosing the activities you will indulge in. Here are a few tips to help you with that.
Always shop around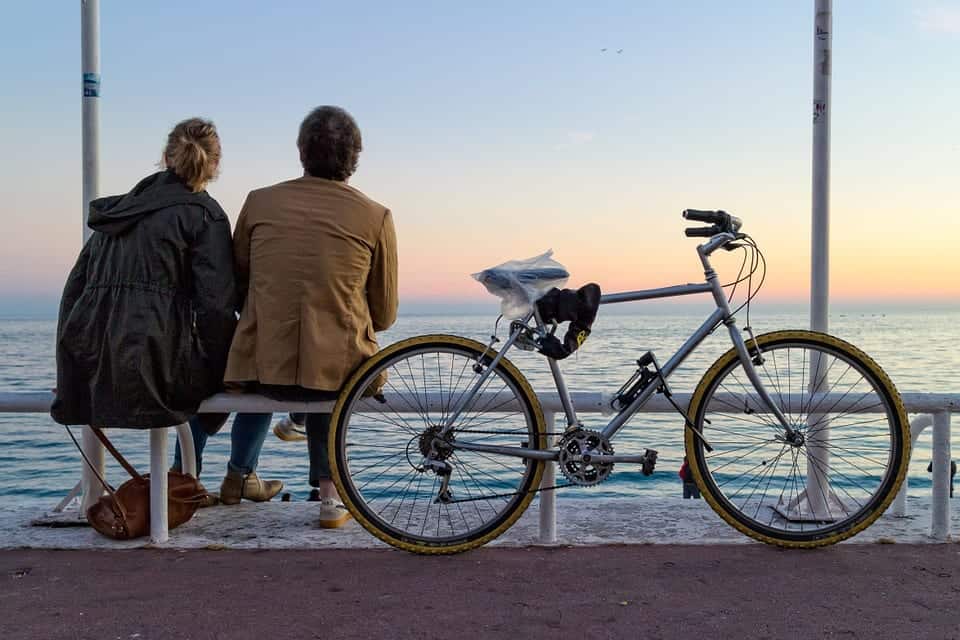 Even when you've chosen an all-inclusive package, don't blindly believe a holiday's company. Always make your own research and compare the prices. This way, you can make sure you're paying the best price possible. Alternatively, the best pocket-friendly option for your excursions is to…
Arrange your own excursions
Sometimes it might require a lot of research or a bit more hustle but planning your own excursions will oftentimes save you a lot of money. For example, if you take the daily commercial coach tour from Paris to Versailles, you have to pay between $50 and $70. If you book your ticket online and take the PER train, your costs will be at least 50% lower and you can have more money to try some of the amazing restaurants in Versailles.
Keep an eye on city passes
In Europe, city passes and discount cards can save you a lot of money. However, they can also oftentimes be a waste of money. This depends entirely on your plans and how much you plan to use these city passes. Before buying one, make sure you have a plan of where you want to go. This way, you can make sure that the benefits you're getting from buying the pass exceed the costs.
Keep an eye on sightseeing passes
If you're planning to visit a lot of the cultural monuments in one city and stay there long enough, sightseeing passes are a great option. If this is something you're interested in, use this link and get 10% off. Most of these passes allow you to visit the most popular sights, museums, theaters, monuments, etc. Some of them even give the buyers unlimited free public transport for a certain period of time. However, not all of the tourist attractions have an admission fee. A lot of them are actually free and the best way to cover them is by…
Taking walking tours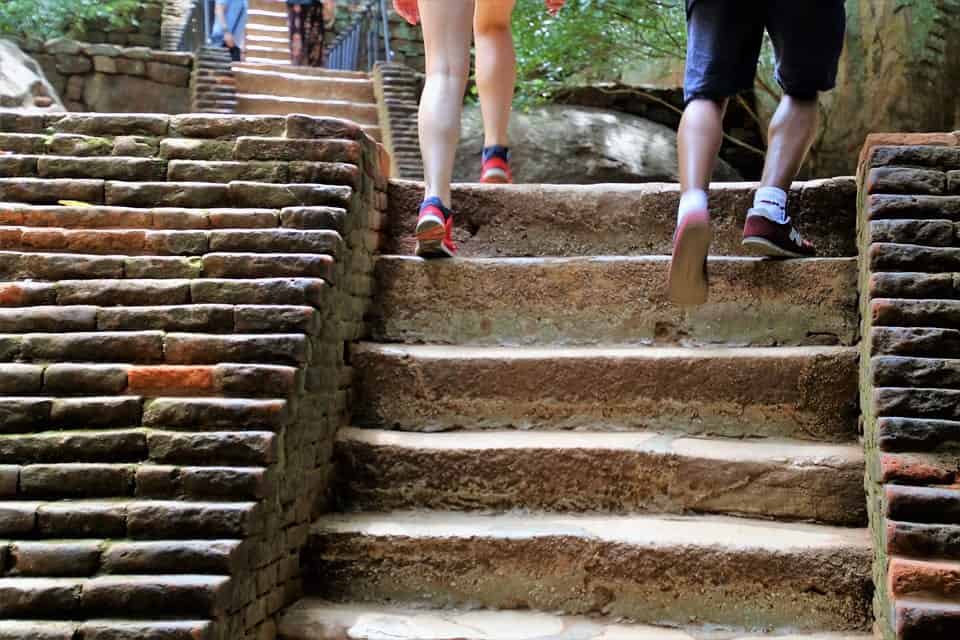 Nowadays, most bigger cities in Europe have free walking tours that cover most of the famous free tourist attractions in town. You don't have to spend hours researching where to go and struggle to navigate around with Google maps. Just join a free walking tour.
A few insider tips about how to travel Europe on a budget
Drive to a cheaper airport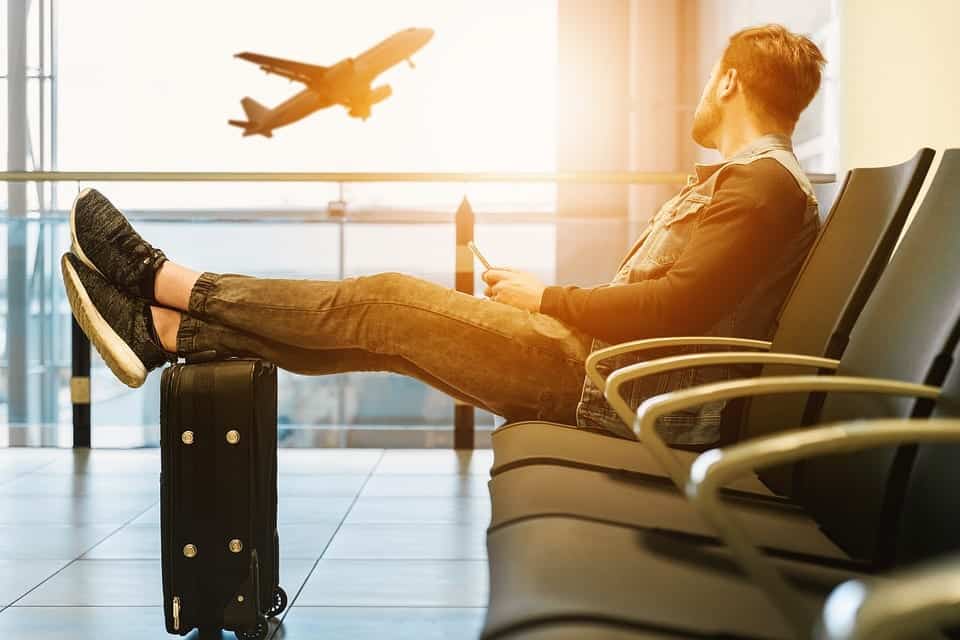 Consider driving to a different airport to save money on flights, baggage, and parking. For example, the airports of the top 15 destinations in the UK, including all London airports when looking at flights to Europe, the best-value airports can be found at Newcastle, Birmingham, Leeds, Liverpool, and East Midlands. You may have to weigh up the cost of driving for a couple of hours, petrol or an overnight stay in a hotel. But after you've done your number-crunching and made sure you can get there on time, this can still mean a better price for your holiday.
Consider an indirect flight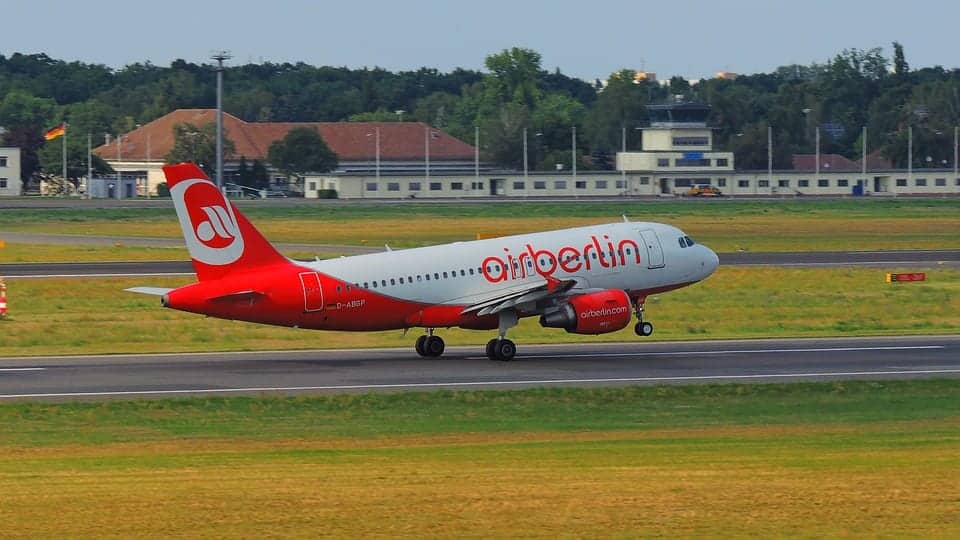 Flights with a transit stop are always cheaper than a direct flight. So, if every penny counts, a couple of hours in the transit on your way to a summer Mediterranean destination can oftentimes help you save a lot of money. Some travelers get creative and go for a multi-leg flight and get two flights for the price of one. But of course, flights are still expensive. Fortunately, Europe has a superb train infrastructure, which leads me to my next point…
Travel by coach
I mentioned most of the European countries have a superb train network but it gets better. A lot of people use these trains daily and they are affordable and (almost) always on time. Finally, another great aspect of train travel is that you get to see more while you travel to your final destination. It's certainly an option worthy of consideration.
Now, once you reach your destination…
Stick to local transport instead of the tourist options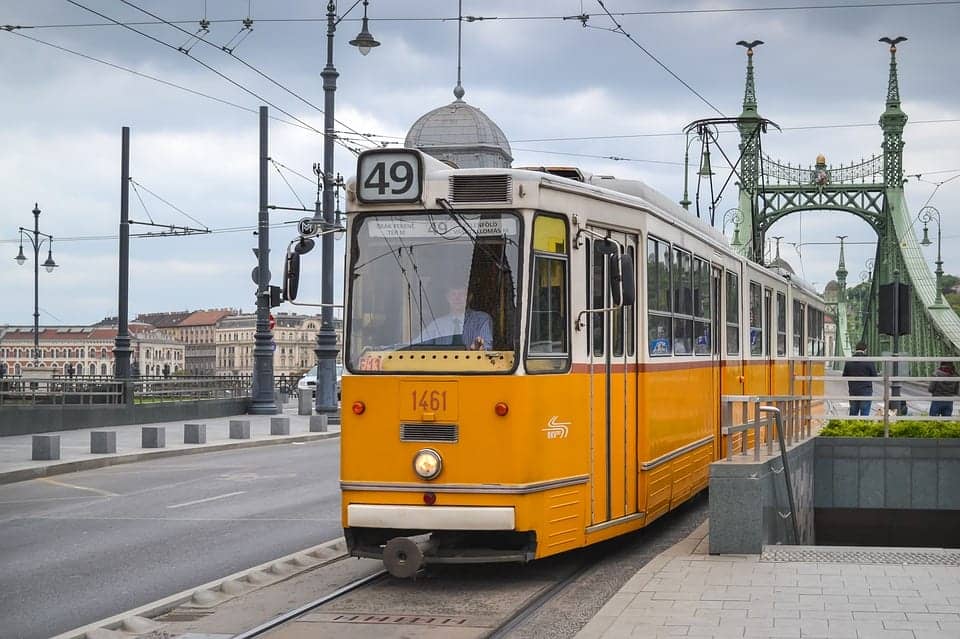 Just like in most other parts of the world, local public transport is always cheaper than the standard tourist options. However, in Europe, the public transport is just as good as the rail system. And needless to say, it can save you a lot of money during your trip.
Consider housesitting/ swapping
This is something more and more people from Europe do when they go on their holiday. If your house/apartment is located in a nice area, you can always swap your house with like-minded holidaymakers. You can find more information about this on websites like Home Exchange, Homebase-hols, or HomeLink. Even if you can't find anyone to swap your house with, you can always try housesitting. It's a great, pocket-friendly alternative that can save you a fortune while on your holiday. Another accommodation alternative you should never forget about is…
Camping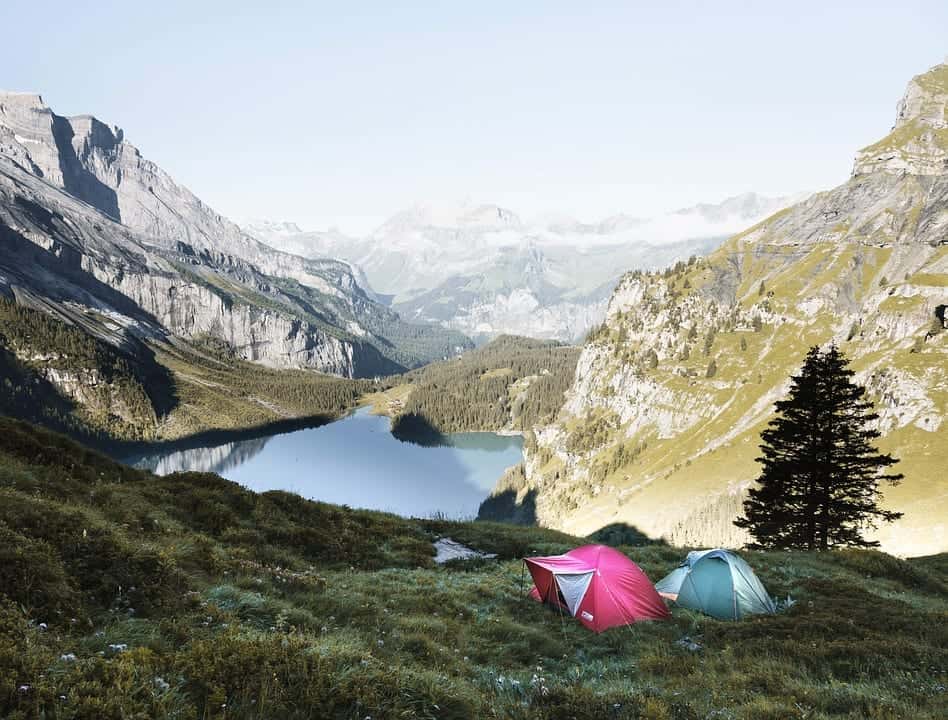 Camping is oftentimes the cheapest accommodation one can get while exploring Europe. However, you should have in mind that there are some places in Europe where camping/parking for a mobile home can cost you more than staying in a hotel during the high season. So, just like everything else, do your research before choosing a camping destination.
Eat street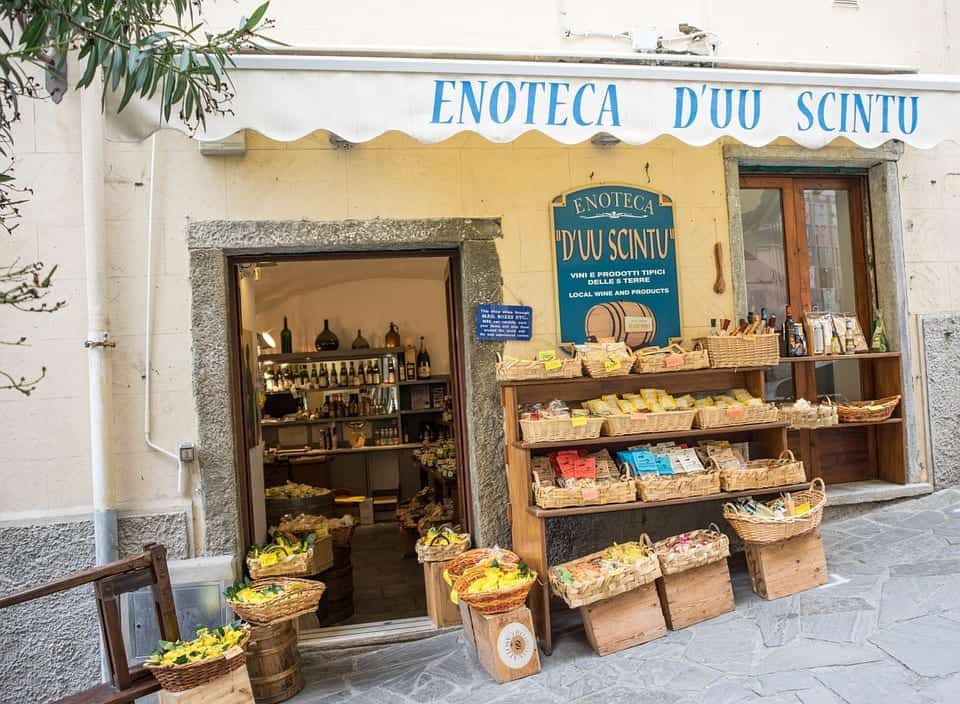 Finally, as you may or may not know, in most parts of Europe, the most expensive part of a meal is the table and the chair. So, eating on the street or grabbing a quick bite while standing at the bar can save you a lot of money during your eurotrip.
Get a Health Insurance Card
The European Health Insurance Card gives all users entitlement to reduced-cost medical treatment in other EU countries. It's something I recommend you have even if you already have travel insurance, especially taking into consideration that it's free of charge. If you're traveling to Europe from the US and thinking about which travel insurance plan to choose, you can compare travel insurance from USA's leading travel insurance carriers and save a lot of time while planning your trip.
Tips for renting your own car
Drive toll-free wherever you can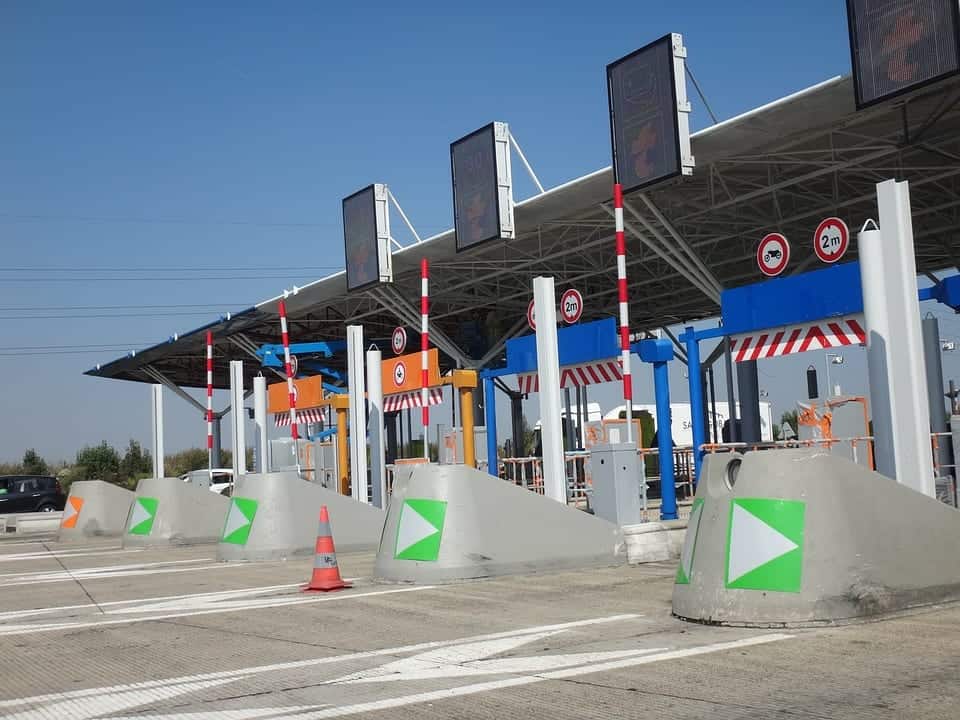 Even though the vignette system is becoming increasingly popular in a lot of European countries, the majority of countries still use the good, old pay tolls. If you're driving your own car or a rental, this can be a significant cost, especially if you're covering a large distance. That's why it's important to learn which roads have pay tolls and which ones don't. For example, if you're driving on the highway from Calais to Nice, you would end up paying roughly $200 in toll fees. However, if you take the slower D roads, you can cover the same route (it might take you a bit longer) without paying a single cent. For more information about different European countries and their pay toll system, check out this useful article.
Hire a diesel car
Needless to say, diesel cars use less fuel and diesel is also quite cheaper. To decrease your costs even more, consider buying petrol at supermarkets using discount coupons (wherever applicable). Sometimes, this can be up to 10% cheaper than buying it at a gas station.
Avoid petrol charges when renting a car
A lot of car rental companies might add significant refueling charges to your bill or offer them in advance. These costs can get up to €100! Read your agreement carefully before signing it and make sure to refuel the car before you give it back.
Finally, consider using Auto Europe- the best car rental service in Europe, in my opinion. If you are thinking to rent a car for your next Eurotrip, you can try using this link to get 30% off on a car rental for your upcoming trip.
How to save while you spend?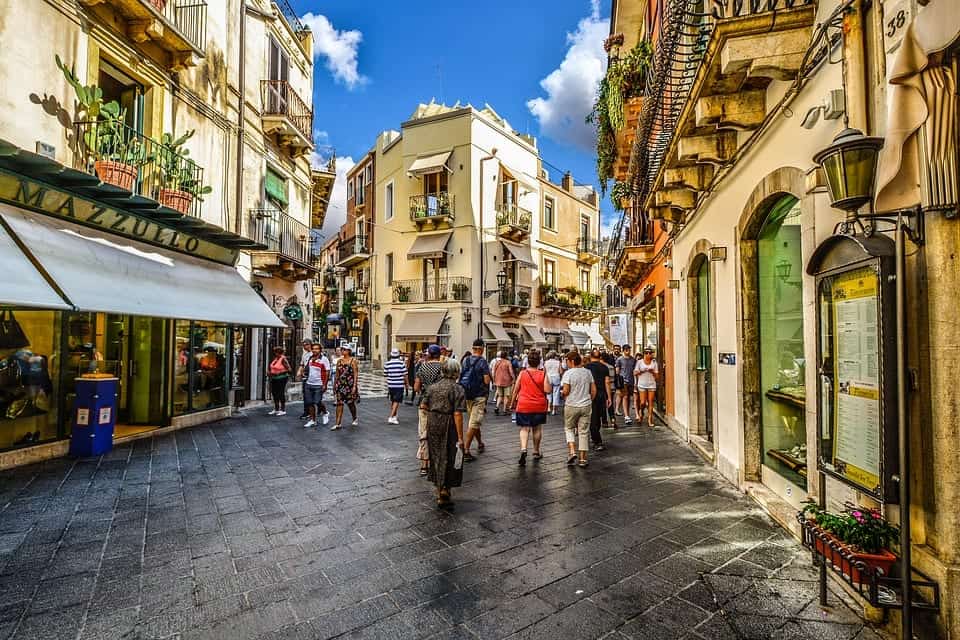 There are a lot of ways to save money when you traveling in Europe. You just need to be aware of them. Hopefully, this section will help you with that.
Use cashback sites
There are a lot of programs out there that give users some things in return for shopping in a specific supermarket. For example, in some cases, you can use your supermarket loyalty cards to buy travel tickets or tickets to tourist attractions. You can also take advantage of this when booking your travel insurance or other things related to the trip. Never renew your subscription. Book it again after it's expired and get a cash back or some other benefit.
Never upgrade
Just like the unnecessary frills I mentioned in the flight booking section, upgrades can also pile up to significant costs if you're not careful. My simple rule while traveling in Europe is never upgrade anything (flight ticket, accommodation, car hire, etc.) unless the upgrade is free.
Shop tax-free
Inside the EU, there aren't any duty-free shops but if you're traveling to another country that is in Europe but not in the EU, you can find plenty of duty-free shops at the border. However, the fact that there aren't any duty-free shops inside the EU, doesn't mean you can't get a tax refund for shopping there. There are a lot of shops that participate in national tax-free schemes and buying things from here makes you eligible for a tax refund. Just keep your receipts and present them at the airport before you leave the country. This way, you can save up to 20% on all purchases you make!
Nightlife tips
In the end, I have to add a few tips about nightlife. Even the best-planned trips can fall a victim to nightlife and drinking. That's why I'd like to share a few tips that will help you enjoy the glamorous nightlife of Europe's best holiday destinations without breaking the bank.
Plan before you go
A beer outside can oftentimes cost as much as a six-pack from the supermarket. That's why I suggest you pre-drink every time before going out. Also, make sure to map out where you are now and where you will be going. This will decrease the chances of a drunk cross-town taxi ride that will make you wonder where did all your money go the next morning.
Drink local wines
A lot of European countries take pride in their wine. In countries like France, wine is oftentimes even cheaper than water. If you want to have a good time and enjoy a few drinks, go for local wine. You won't regret it.
Leave your wallet in the hotel
It might sound a bit extreme but if you think you can't control yourself, leaving your wallet at your hotel and taking just the amount of money you know is enough will help you. You'll discover that it's very easy to stick to a budget when you don't have any extra money to spend!
Order draught beer
In most bars around different parts of Europe, draught beer is two times cheaper than bottled beer.
Don't tip too much
This isn't applicable for restaurants and bars, but for other things as well. In most countries in continental Europe, tips are included in the bill in the form of a service charge.
Swap the Mediterranean for the Balkans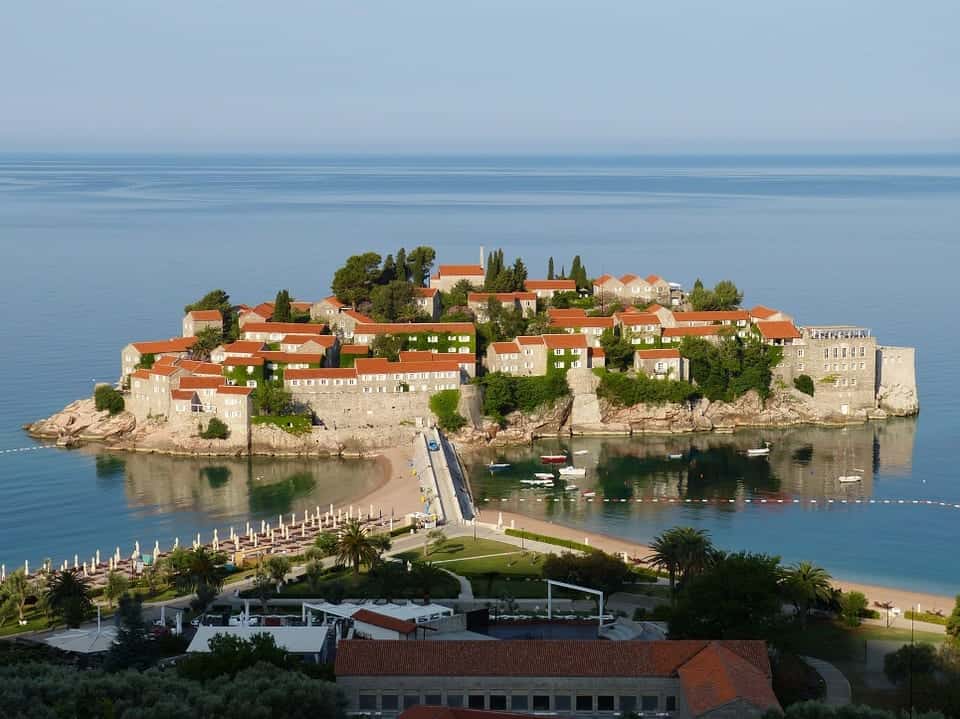 Finally, one of the best ways to find a cheaper alternative to Mediterranean destinations is to switch to holidaying in the Balkan countries. Instead of Spain, consider Bulgaria. Why not swap Mallorca for the beautiful beaches of Montenegro? You can discover beautiful beaches, culture-rich destinations, pristine nature, and luxurious resorts around the peninsula. These countries are typically less developed and visited by smaller numbers of tourists, making them cheaper and often less crowded than our favorite spots in the Mediterranean.
Did you ever try to travel Europe on a budget? Do you think I forgot to mention some things which are important for having a European holiday on a budget? Let me know in the comments!
Like it? Pin it!