Traveling with your family or friends is fun – you can garner so many memories, laugh your heart out, and have common stories to share for many years to come. But it is also good to hit unseen streets all alone; explore destinations without any buddy and get lost in the crowd where nobody knows you – at least once in your life. In other words, turn in a solo traveler for the ultimate life's experience.
But the idea of going solo is haunting for many people. Reason? Well, all those daunting stories of solo travelers which are enough to make you concerned about your safety while traveling alone. All these stories are enough to hinder you from pursuing the idea of solo travel. But don't give up hope – you can still do it, safely and soundly, by gearing up for solo travel safety.
Here are given a few tips to make you a successful solo traveler without writing another one of those intimidating solo travel stories that serve as inspiration to essay writers.
Make Copies of Documents
You never know when and how you will lose important documents including visa, passport, ID card, credit card, driver's license, birth certificate, etc. Anything can happen when you are far away from your home in an unknown place. It is better to stay prepared for the unexpected.
Make a copy of all your important documents, leave one copy at home, carry one copy along, and place the third copy back in your hotel's room safely. It will save you from much trouble in case anything is lost or stolen.
Give Access of Your Location
Isn't it better if a trustworthy person is keeping an eye on your location so that he/she knows if you get lost or face trouble? Install a GPS location tracker in your parents, siblings, or a close friend's mobile so that they can know about your whereabouts on the map and check your route history.
This way, they will be alarmed if there would be any unexpected changes in your planned route or current location. It can save you from major mishaps which are likely to occur while traveling alone. If you're getting in a cab, your friends will be aware of it; if you're getting in a Paris Metro, your friends will know it. You get the point.
Act Like a Local
Most pick-pockets and other con-people radar the faces of the people to pick a traveler as their target, because travelers are an easy target. So, it is better to act like a local instead of acting like an obvious traveler by looking at things with an excited face, taking selfies with every stone and corner and looking at locals speaking in native language with a blank face.
You can't change your color and physical appearance, but you can definitely work on your behavior. Even if you can't look like a traveler, at least give an impression of an immigrant who has been living there for years. You can't imagine how much trouble you can ditch with this tip.
Keep the senses plugged in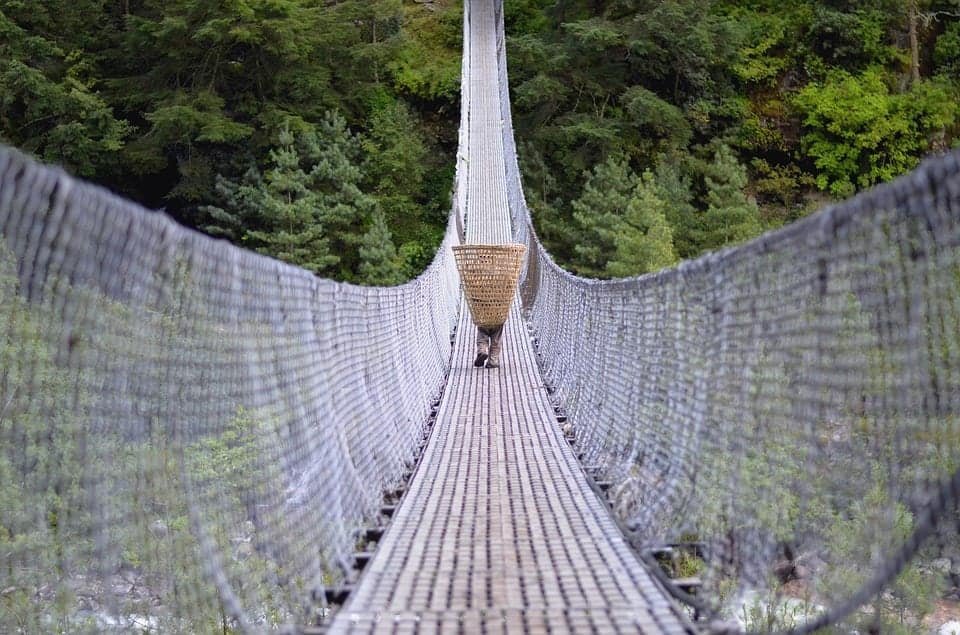 The excitement of traveling to a new destination and exploring new things can blow anyone's mind. You can grin from ear to ear, jump on your hotel's bed, take a twirl in the middle of the street, but never lose your senses. Keep your senses in hand while unleashing your uncontrollable excitement.
Besides excitement, you might easily get distracted while sightseeing or taking pictures – don't! Keep your senses plugged in; this is the most important solo travel safety tip which you must carry along while traveling solo.
Conclusion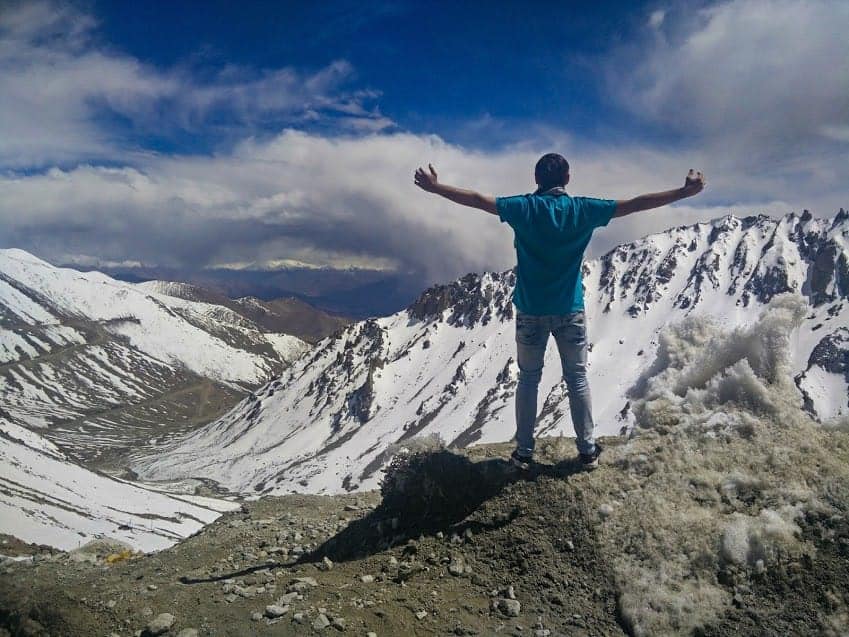 Pick-pockets who leave you penny less in a foreign land. Lost passport resulting in never-ending visits to the embassy. An eccentric stalker who makes you run for your life. And getting lost in an unknown place with a feeling that you will never get back to your accommodation. There are so many dreadful solo travel stories, and if you don't want to become part of any one of these, then follow the above-given tips to enjoy a safe journey while being all alone.