People often ask me how do I afford to travel without making a hole in my pocket. Well, there is no exact science behind this, but before planning any trip we make sure to collect all the best travel deals we could find. This way we save as much as possible and ponder less on how much we could have to save later. If you're reading this post, you're either a loyal reader or a traveler searching for deals. Either way, I want to share some of the best travel deals I can get my hands on. And I'll be doing this every couple of weeks! Summer is on its fringe and now it is the right time to plan some cozy winter holidays. Here are the best travel deals for September/ October.
# Do not miss the offer of  stay 4 nights for the price of 3 nights in any Radisson hotels around North & South America and the Caribbean.
# Get upto $300 in resort credits at selected Atlantas Paradise Hotel in Bahamas; Book by 11/18/19; valid until 12/19/19.
# Deals from 9/23/19 to 10/24/19:- Get $150 off on Turkish Airlines flights now!!!, cover  $20 off on Summer activities
Do you like traveling? If yes, then make sure to travel safe and smart by knowing the most common travel rip-offs and how to avoid them.
Flights:
To learn a few more things about saving money when booking flights, read my guide to finding cheap flights.
Cruise: Celebrity Cruise for 7 nights startin from San Juan going around the Caribbean for $499.
Car Rentals: Get upto $10 off on your next car rental.
Hotels: Wouldn't it be great to save upto 60% on you next hotel booking?? Check out this incredible hotels deals for cities around the world.
Package Bookings: Enjoy a  Paradise Latin America Excapes 4 days trips starting at $130.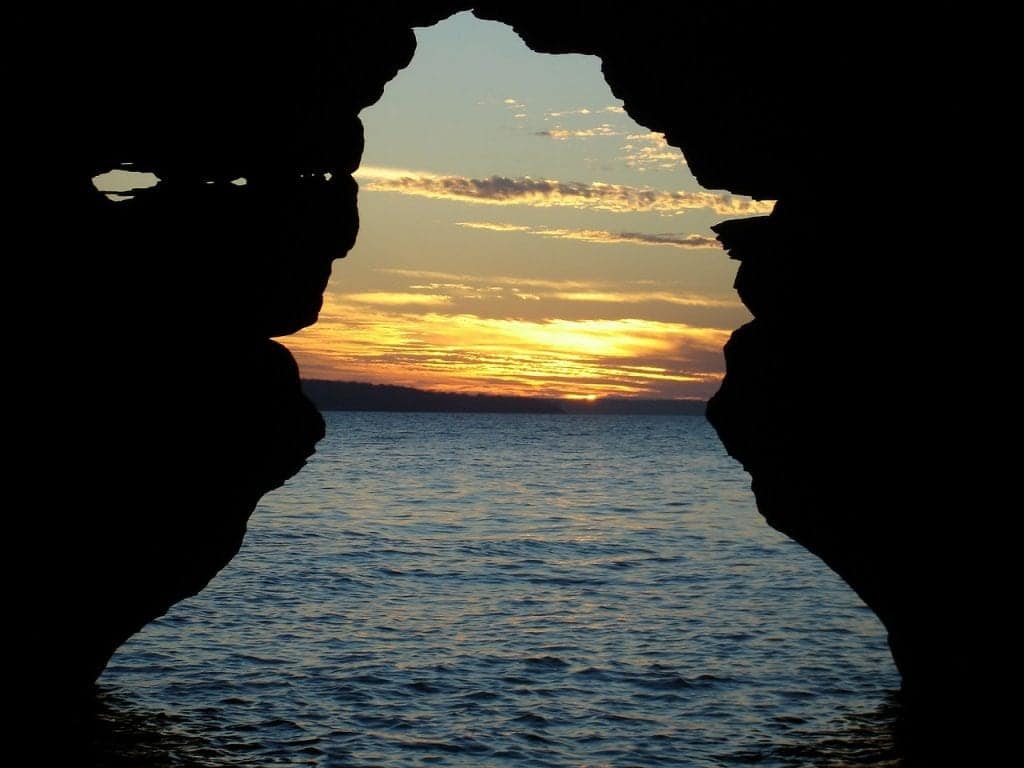 Package deals for the USA:
Do you get post vacation trauma? Read on how not get broke while traveling abroad so next time you'll have a better idea on your spending.
 Deal for Hawaii :- Get $450 off on your trip with round flights from Guangzhou to Honolulu + 7 nights VIP stay. (Travel by 2019)
Traveling Gear: Get  20% at GoPro HERO7 White starting at $199 and less.
Drone: Get a brand new FIMI X8 SE RC Drone for only $467.
Like it? Pin it!