Travel is the best form of escape from the daily grind of life. You may want to get away, but your budget might be a little tight at the moment. That's why we wrote this article. To give you a few tips, whether traveling solo or in a group, to help you save money when planning your next holiday.
Book In Advance Or Book Last Minute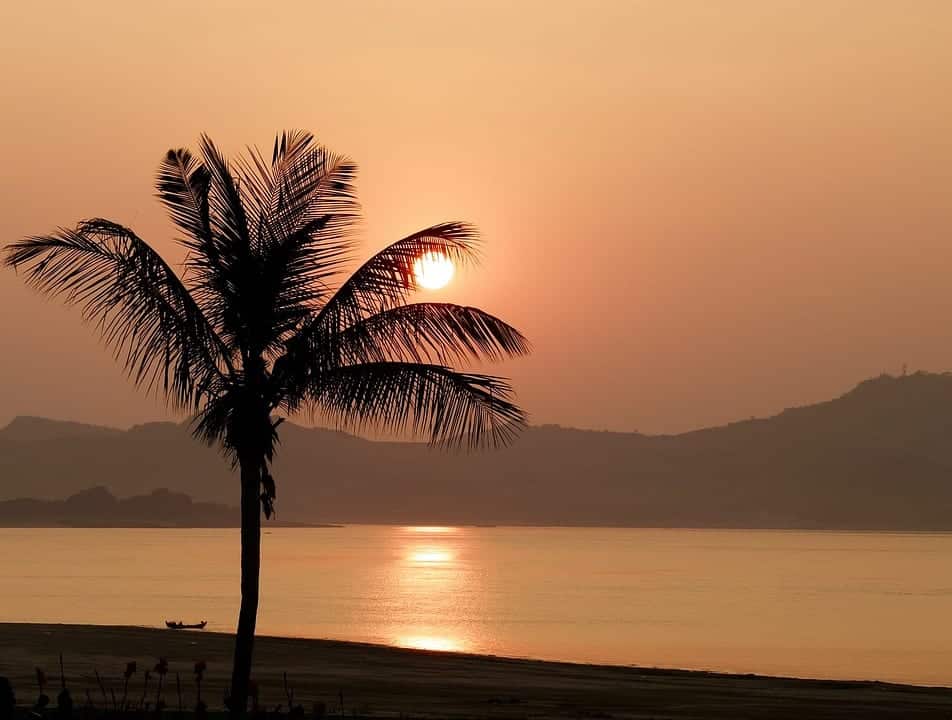 It is true that the early bird catches the worm but sometimes, the bird that stays in until the last minute can also catch a great deal. When planning your holiday, the more flexible you can be, the better. Booking in advance can save you a ton of money on flights and accommodation, some of which may offer great deals for booking so far ahead. That being said though, you can still nab yourself a sweet last-minute holiday if you wait until a few days before you're due to travel.
Compare Flights
Flight comparison sights can be great for saving money as it consolidates all the flight providers in one place and shows you all that's on offer for the dates you want to travel on. Skyscanner, for example, will even give you the chance to see any cheaper options if you travel on a different day.
Related: a list of the best honeymoon destinations
Travel A Different Way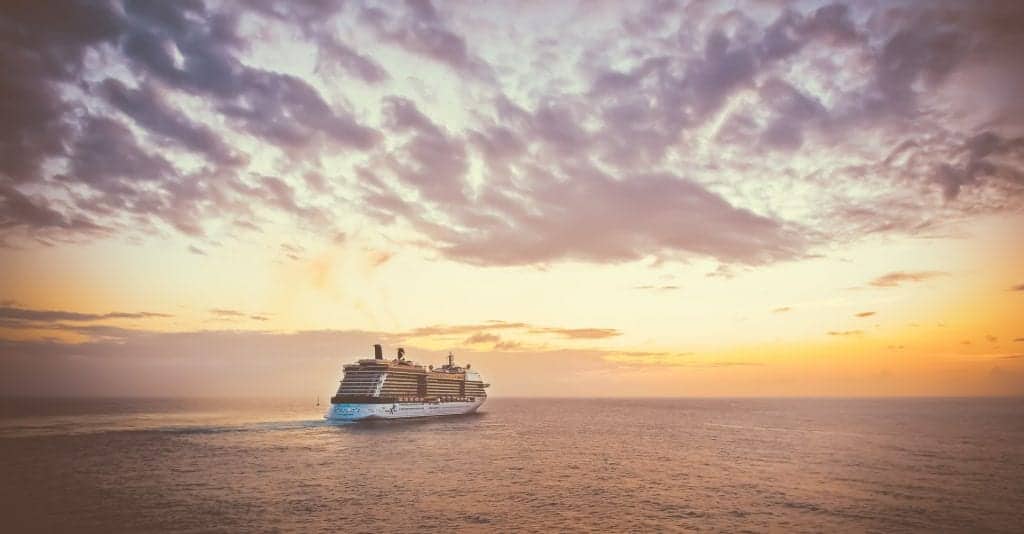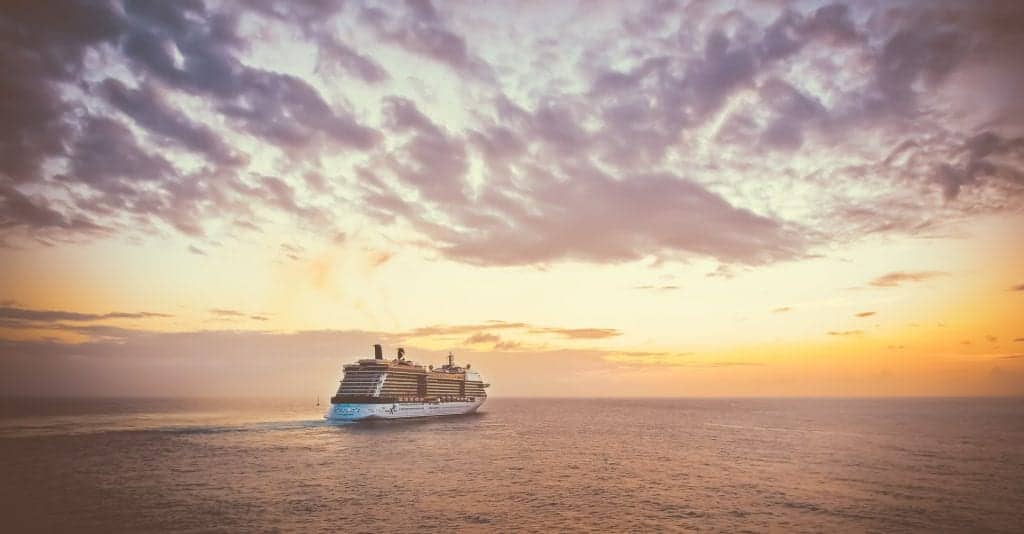 When we think about traveling, we normally think about going by plane but what about hiring a boat instead? Boats are great if you fancy a different type of holiday where it's a little more hands on. With GlobeSailor, there are plenty of yachts to rent so you can see your holiday destination a little differently.
Spread The Cost
Sometimes paying for a holiday can be made a little easier when the cost of it is spread out. Look for booking sites such as travel agents and last minute sites that you can pay a deposit first and then pay the rest of the balance a little further down the line. This is great if you're currently having a busy month or perhaps have a few birthdays or the elusive Christmas holidays coming up. Most of them will be interest-free which means you won't have to pay any more money than what's needed.
Go With Alternative Accommodation
Accommodation is likely to be the second biggest expenditure from travel so think of any alternative accommodation that you'd be happy with staying in. Airbnb is great for a more home-like experience and is a lot cheaper than hotels. Hostels are also great when traveling alone or with a friend. 

Have A Staycation
Just because you're staying at home, doesn't mean you can't have fun. A staycation can mean anything from staying at home or going somewhere within your area or perhaps a city nearby, and treating it like you're a tourist. Living in our home city, we probably don't get to see everything we should see so the idea of a staycation is that you're doing everything that a tourist would do.
A holiday, no matter where it may be is a chance to kick back and relax, so wherever you travel always keep this in mind.