When most people visit India, their first stop is either Delhi or Mumbai. Therefore, the first impressions about the country come from these two cities and we all know there's no second chance for first impressions. Delhi, which is well worthy of its famous nickname 'Mini India' is the perfect place to get your first impression of this magnificent country. Here, you will find people from every corner of India with different religions, traditions, and customs. All this is making the capital the real cultural melting pot of India and this Delhi travel guide will show you everything you need to know to survive your stay in the capital!
Even though it doesn't look like it, India, and especially Delhi have a lot to offer. Despite being a capital city, Delhi is unique and very different than any other city I've ever visited.
Yes, it's one of the most polluted cities in the world and you would probably need an air cleanser if you want to stay here. Yes, it's dirty. True, there are cows walking down the street. But this city has its own charm. A charm that can't be found anywhere else.
A few basic tips about Delhi
If you're a tourist visiting Delhi, you're either going to go through two phases or just one. You're either going to hate this city's guts and fall in love with it later, or you're going to hate Delhi forever and go home with a lot of bad impressions.
India, and especially Delhi isn't what you'd call the perfect vacation spot. Delhi is a challenge, and one should approach it with an open mind. Do this and you'll be rewarded with a life-changing experience.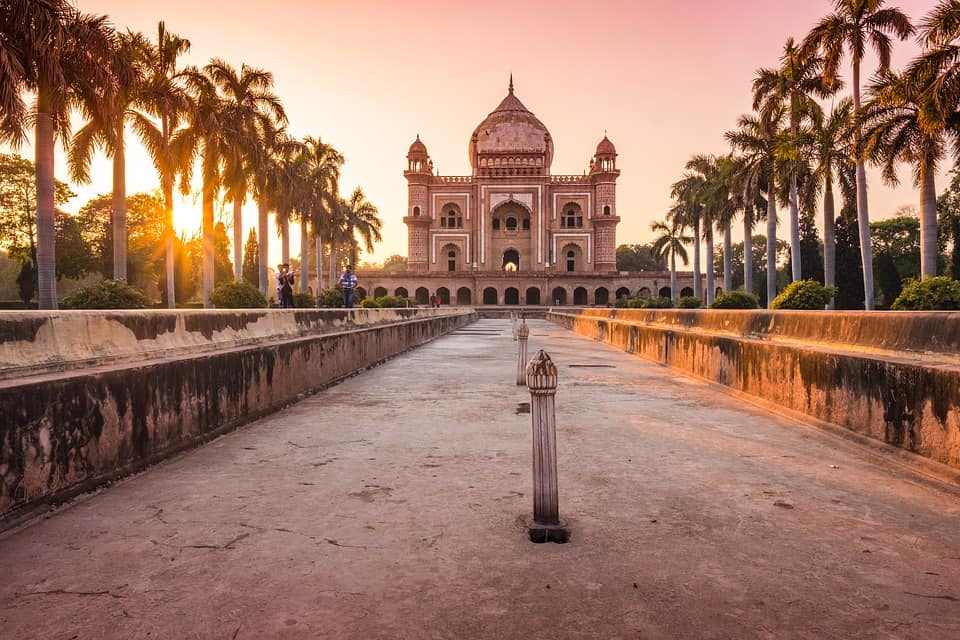 But if you don't do that you will end up hating the city and your trip will be ruined. Take everything that's happening around you as a learning curve and go with the flow. Just remember: To start loving this city, you must hate its guts first. That's a precondition…