You have proposed with a gorgeous diamond ring and your soul mate has said yes. Nothing can be more rejoicing. Fly out to an exotic destination to get engaged this summer.  Choose the best out of five exotic destinations and make your engagement day a memorable one and cherish its memories for the rest of your life.
Amazing Seychelles
Tucked away in the Indian Ocean, 1660 Km east of Kenya in Africa and northeast to Madagascar is an island nation of Seychelles. Of the 155 islands that dot the Indian Ocean, Mahe, Praslin, and La Digue are inhabited by most of the population. The sun-kissed white sandy beaches, the secret coves and hidden bays with lush green hills in the backdrop make Seychelles an exotic destination to get engaged and enjoy a romantic escapade. Refresh in a signature spa and prepare yourself for the ring ceremony in one of the finest resorts on the beach. Relax on the beach and enjoy a romantic sunset. In the morning take a guided fishing tour, or trek down a hiking trail with your soul mate through a scenic landscape dotted with spectacular waterfalls, hills and lush green forests.
Stunningly Beautiful Maldives
Located in the Indian Ocean, 645 km southwest of Sri Lanka in the Arabian sea-Indian Ocean area is the chain of 1200 coral islands known as the Maldives. Only 200 of them are inhabited and most of the population live in the capital Male. The undersea restaurant in Conrad Rangali Island resort, located 16 feet under the sea is an exotic destination to get engaged.  Enjoy the spectacle of marine creatures gliding over the glass dome, as you feast on Maldivian and Western delicacies. Surf the waves, scuba dive or enjoy a game of water polo with locals. Take a seaplane ride and enjoy an enthralling bird-eye-view of coral archipelago extending beyond the horizon in the vast blue expanse of the Indian Ocean. Take a kayak to a secluded island with your loved one for a romantic getaway or stay in the overwater house that has an undersea bedroom with a glass ceiling.
Breathtaking Tahiti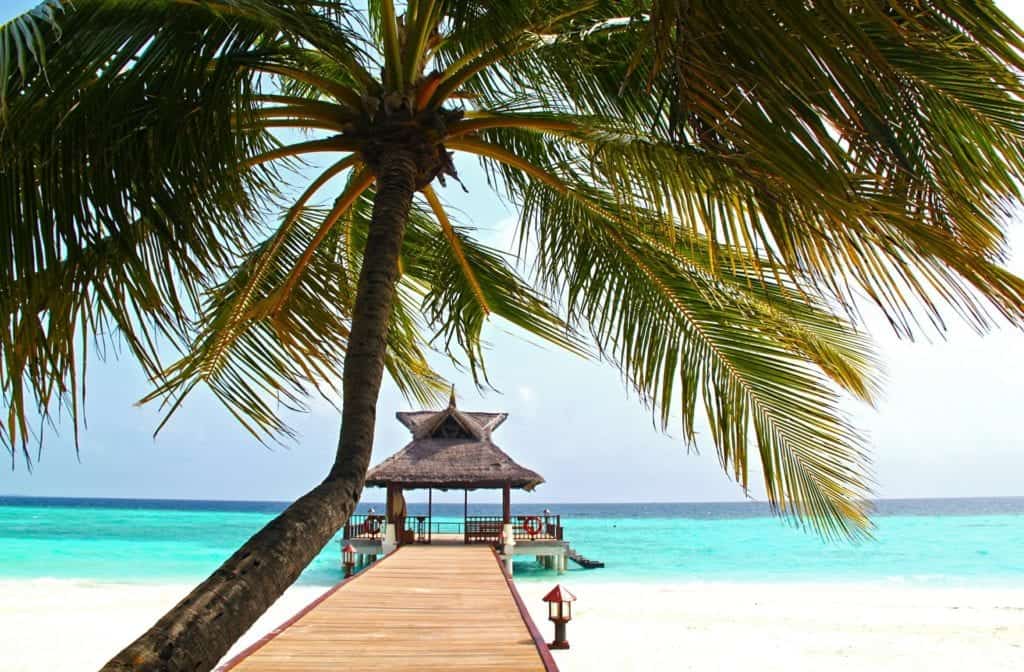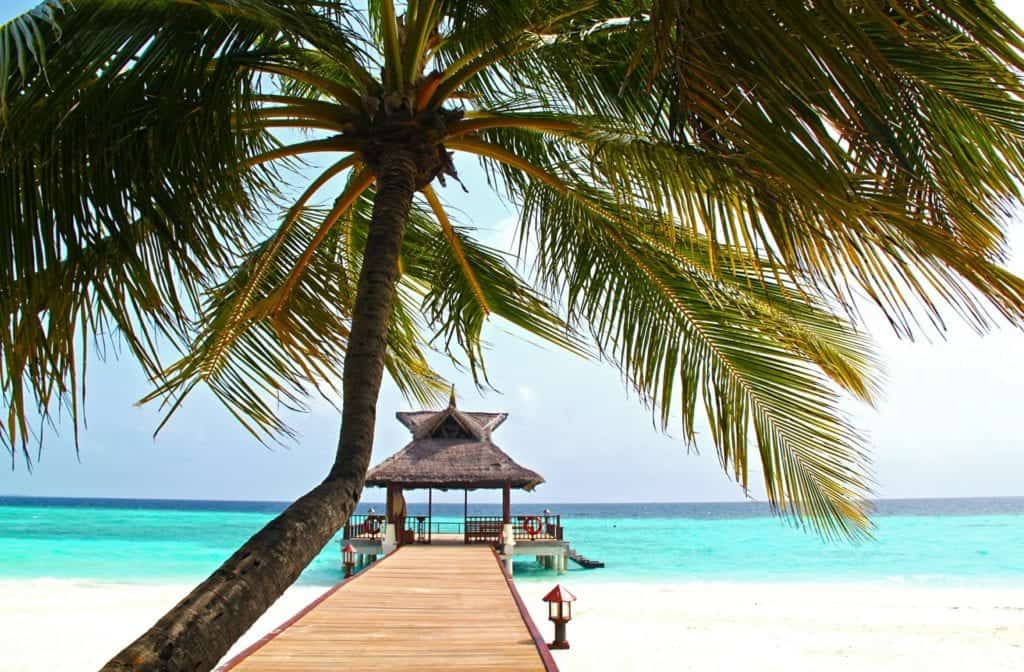 Tahiti, the largest French Polynesian Island, in central southern Pacific Ocean is an unreal tropical paradise. It is located at a distance of 4226 km from Hawaii, on the same equatorial line. A honeymoon paradise, Tahiti is an exotic destination to get engaged and enjoy the seclusion of an overwater wooden house in a lagoon.  Start the day with a dip in the pristine water of the lagoon. Enjoy the breakfast in a catamaran and sunbathe on the white sandy beach. Go on a guided hike through the scenic landscape and please your senses with the natural beauty around you.
Magical Bali
If you looking for a lively but exotic destination to get engaged then go to Bali, an Indonesian tropical island-paradise, that lies between the islands of Java and Lombok. Bali offers unlimited enjoyment. Stay at a beachfront villa, indulge in the hot spring bath, dine at stylish restaurants and chill out at the night clubs. Visit the legendary past of the island in its ancient temples and relics. Take a guided tour to parks like Ubud Monkey Park, Bali Marine, and Safari Park or Bali Bird and Reptile Park. If you love adventure then dive down with experts and come face to face with a Manta ray.  And exchange your rings there. Your engagement couldn't be more exciting!
Picturesque Fiji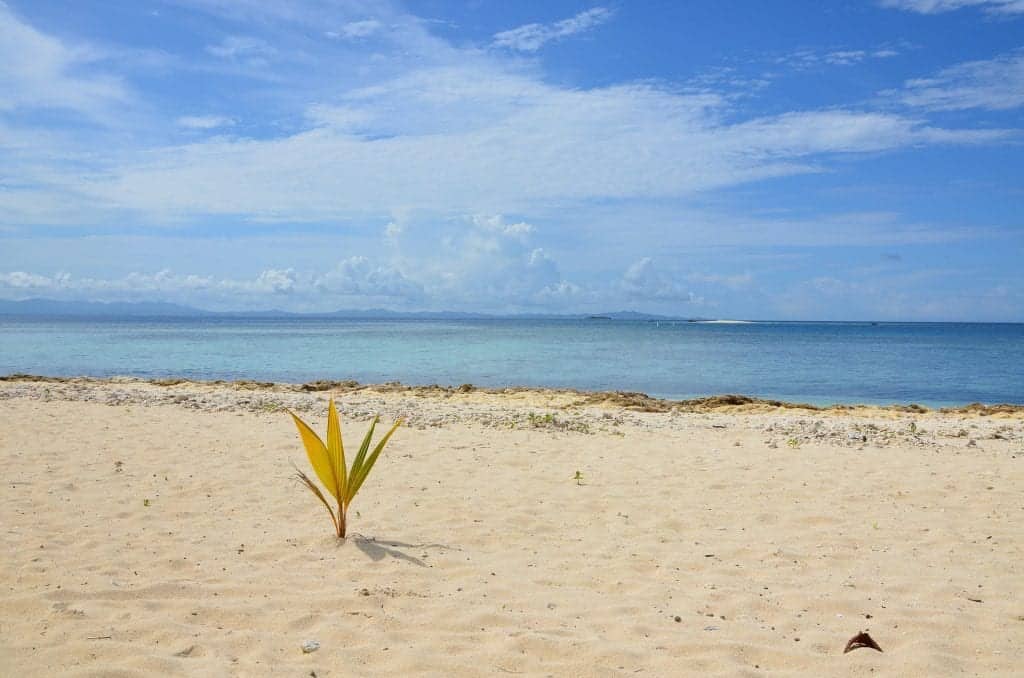 If you are looking for a picture postcard setting to celebrate your engagement then it is Fiji. The 332-island archipelago lies 2000 km northeast of New Zealand. Suva is the capital and a cruise-ship port where tourists throng from all over the world. The scenic waterways, pristine beaches and turquoise sea kissing the coastline dotted with palm trees make Fiji an exotic destination to get engaged. Besides enjoying the comforts of 5-star hotels, you can dive and snorkel around the coral reefs. Sail to a nearby secluded island and enjoy a picnic with your mate. Spend a day and night with locals and peep into their history and tradition, and experience the Fijian way of life.