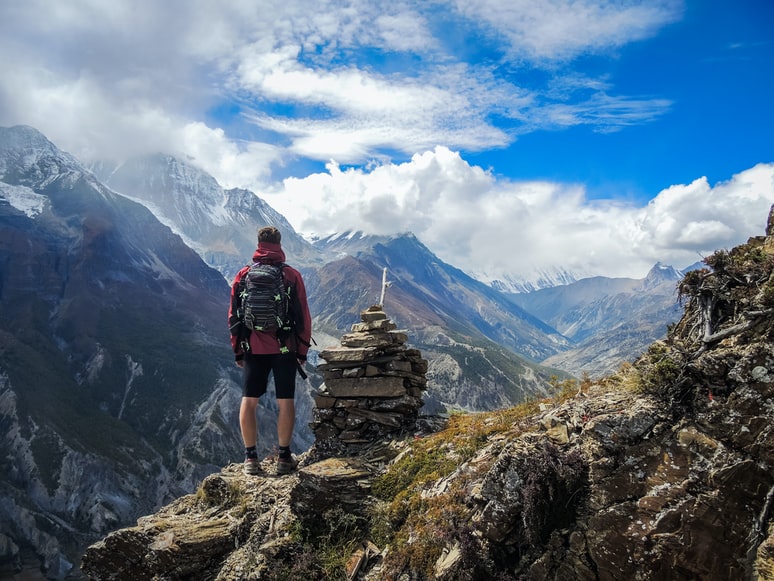 Travelling is not about getting the perfect picture to upload on your Instagram account. It's much more meaningful than that. Exploring a place is exciting and rejuvenating, but at the same time, it is an educational resource. When you travel, you write a significant chapter in the story of your life as you make precious memories. It's an experience that gives you countless irreplaceable learnings you can then pay forward to other people. Travelling broadens your horizons and shifts your perspective to what really matters.
aBut the world is full of fascinating destinations, so how can one even decide where to go on their next vacation? It's indeed hard to say there's only one location that makes for the perfect escape. But don't worry, we've got you covered. Here are 5 fabulous destinations to consider for your next vacation.
Rome
For so long, Rome has been known as the Eternal City, as it holds many emblematic monuments from the ancient roman empire. The capital of Italy is famous for its historic built-up structure, making its view magical. The city has several attractions, but the most famous is the Colosseum – a genuine world wonder. It is an iconic site in Rome, as it has survived modern pollution, multiple earthquakes, and even the Roman Empire. Another iconic structure is the Pantheon, one of the best places to visit in the city, which stands around 2,000 years old. You can discover the beauty of the Pantheon by joining a guided tour.
Other places to explore while in Rome include the Roman Forum, the Galleria Borghese – perfect for art lovers- the Piazza Navona, and Palatine Hill. You should definitely put Rome on your travel list if you want to see evidence of the Roman Empire's most excellent works.
Paris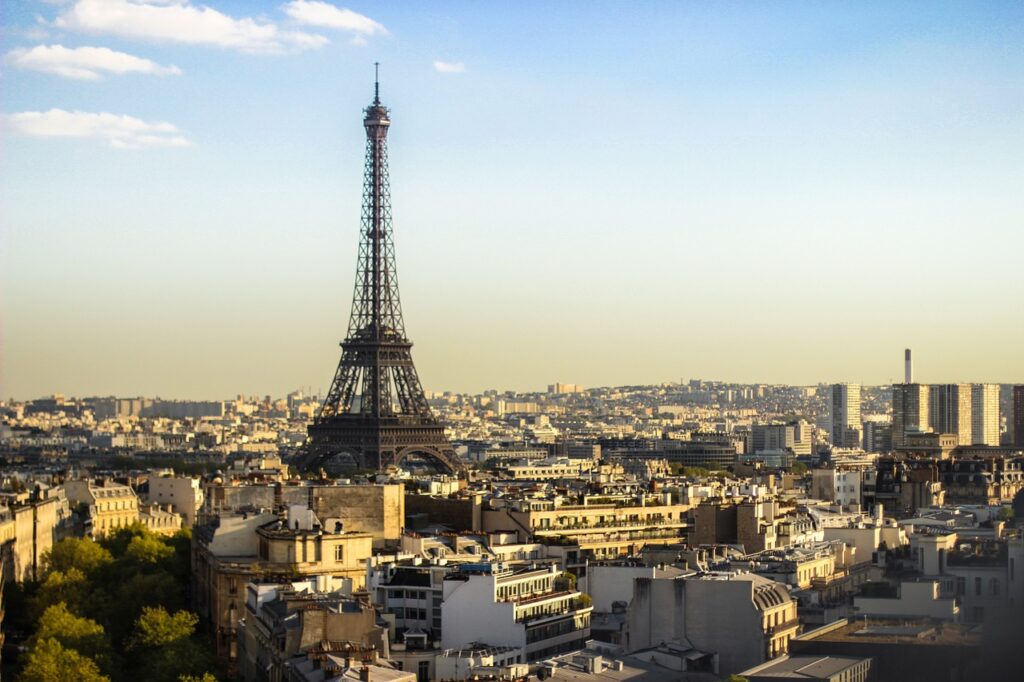 Who doesn't love Paris, the city of romance? One of its most popular attractions is the impressive Eiffel Tower. However, it is far from being the only thing that makes the city stand out. There is also the Louvre and the Arc de Triomphe. In Paris, you'll find one of the most excellent cuisines in the world and discover a breathtaking art culture. It is full of art galleries, beautiful museums and old churches, so it's impossible to get bored there. And let's not forget about the natural and mesmerising beauty of the trees along the Seine. In fact, joining the River Seine cruise is one of the best things you can do in the capital of France.
The city is also famous for shopping, especially accessories, branded clothes and bags. The summer months are ideal for visiting Paris. So, what are you waiting for? Plan your trip to Paris, and marvel at its magnificent attractions.
Bali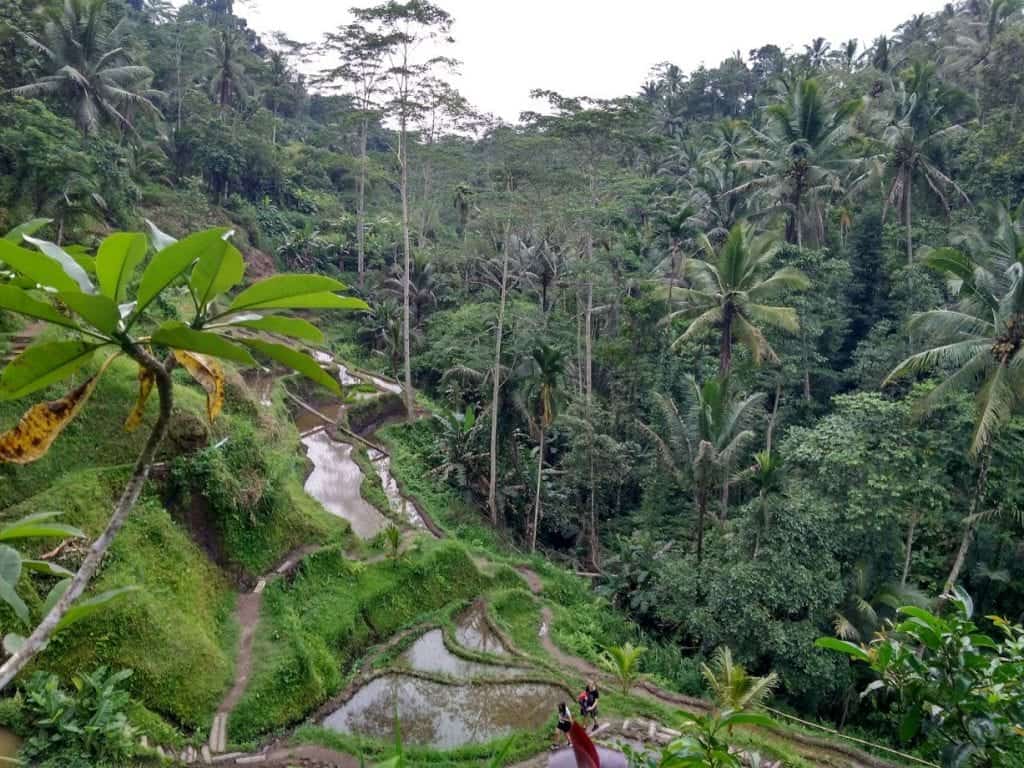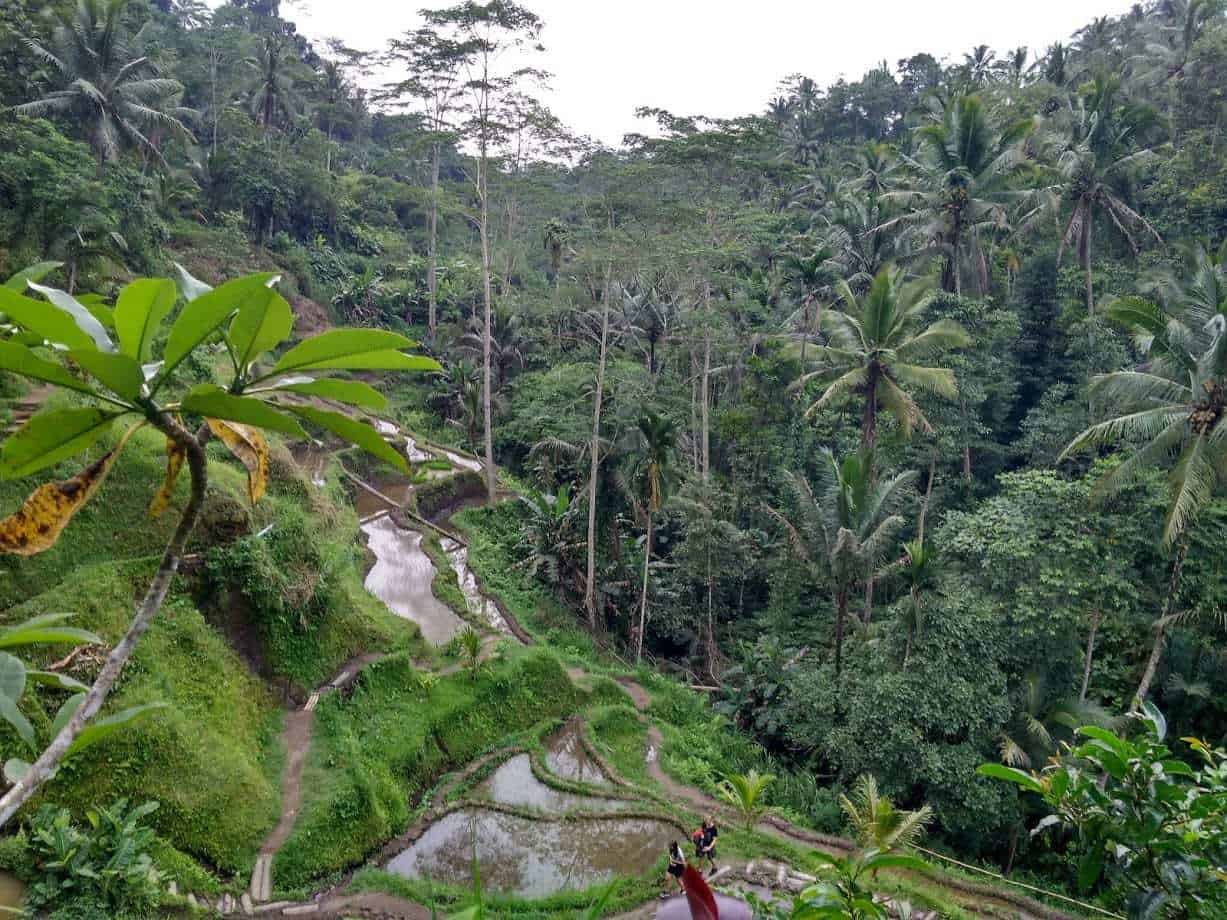 There is heaven on Earth and Bali is the proof of it. The splendid island is on almost everyone's bucket list, all thanks to its beautiful beaches and astonishing scenery. You will fall in love with Bali instantly, as this place is full of wonders. Whether you watch the sunset at Kuta beach or learn about the island's legends and rich history, you'll likely have the time of your life when travelling to this destination.
Ulun Danu temple is one of its best attractions, as it is tranquil and has different shrines, each dedicated to a unique god. When going there, you can learn about the numerous myths. Suppose you travel with your kids, Balis' Treetop Adventure Park is the best place you can go to, as there are activities for children starting with age four. You can also take a short boat trip and dive at Padang bai to discover the coral gardens, sharks and turtles. Tanjung Benoa has several watersports, and the most exciting one is jetpacking, which offers an experience closest to flying.
Berlin
Berlin is a unique and distinctive city – definitely a must-see destination for every travel lover. This vibrant metropolis mixes style and glamour with a laidback lifestyle, thrilling anyone who visits it. This city is the epitome of freedom, as it is known as the most liberal one in the world. Here, uniqueness is celebrated, and residents embrace a non-judgmental perspective on life.
Berlin is renowned for its vibrant nightlife and is considered the best clubbing city in Europe. On top of that, German cuisine is absolutely delicious, and the food found in the city is diverse, and it's something you should definitely explore during your visit. Trips to Berlin are one of the most memorable, and you don't even need to spend a fortune. There are plenty of ways to save money on your vacation, like choosing a cheaper travelling method, such as a train. Travelling is for everyone who loves it, and you shouldn't let money stand in your way of achieving your dreams. If you plan in advance and book your tickets early, you're likely to have a wonderful experience when travelling to Berlin.
Amsterdam
Lastly, your travel list should also include Amsterdam- the Netherlands' capital. Popular for its beautiful cultural scenes and canal network, this lively city will leave you with a memorable experience. When visiting Amsterdam, you can go to the museums and enjoy the music, waterfront art, and food scene. While there, you should also visit the famous Royal Palace of Amsterdam and enjoy the largest flea market in Europe.
And, of course, you can't leave Amsterdam unless you go on a canal cruise along the canal bridge and houses. When visiting a place, the culinary experience is a big thing, and Amsterdam won't disappoint you with this, either. The city is famous for its vibrant food scene that provides cuisines from all around the world.
Last words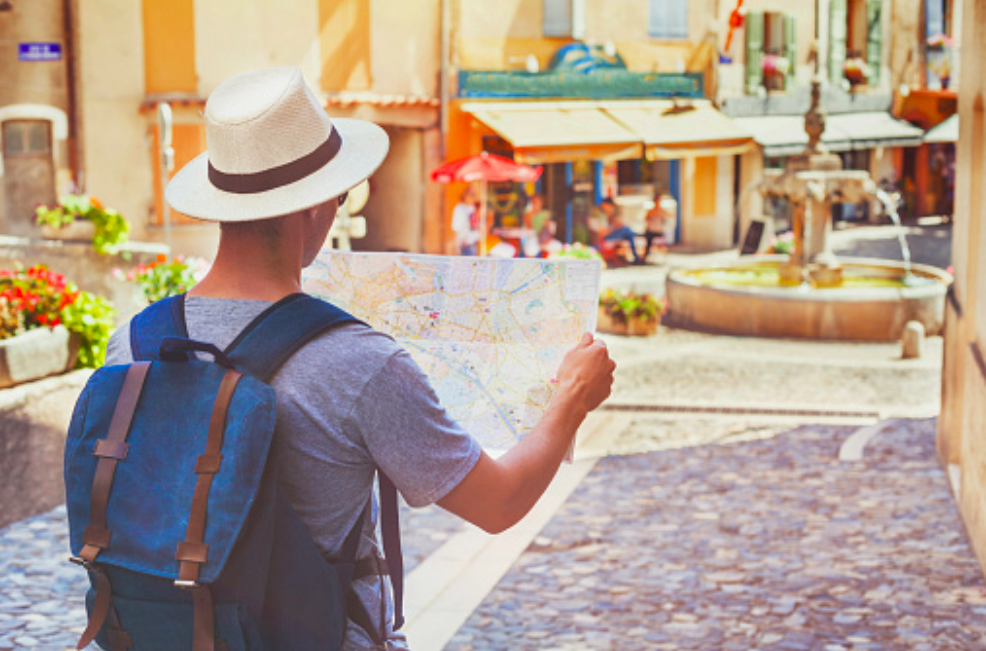 There are so many wonderful places to visit in this world – you just have to find your fit! Whether you want to climb the highest mountain, enjoy a city's breathtaking view or relax by a splendid beach, your travel experience should be a memorable one. So, regardless of the destination you choose, it's essential to make the most of every moment as you discover the beauty of the world.